Submitted by lawrence on June 15, 2015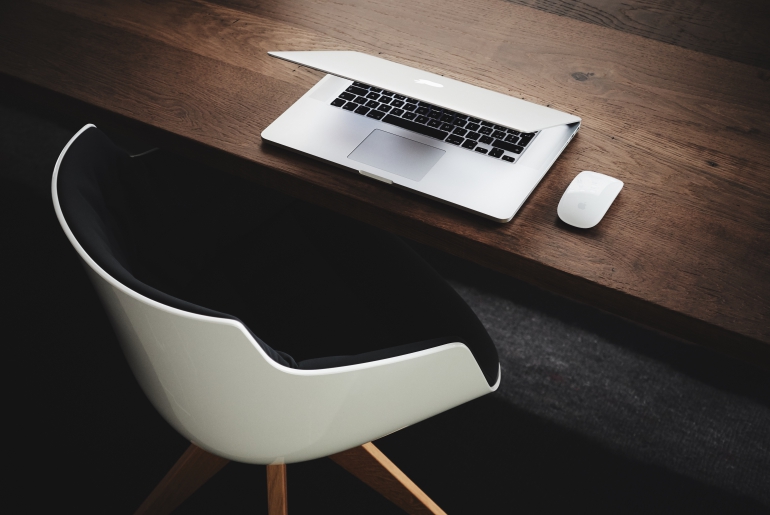 Finland-based IT and product engineering services company Tieto has named Kristina Patek as its new Head of Mergers and Acquisitions. The company is on its way to accelerate investments in the area of the future business opportunities and therefore has made this new appointment, it says.
Patek, who has 15 years of experience at private equity firms and of investment in businesses with high growth potential, will be now responsible for the company's potential M&A activities as well as divestments and active involvement in all in-organic growth.
She will take up her new role in September and will report to Tieto's CFO Lasse Heinonen. Prior to Tieto, Patek was Partner and Investment Director of Scope Capital Advisory in Stockholm and Investment Manager for Swedish private equity company Ratos. She also served as consultant at Andersen Consulting and Lagerkvist & Partners.
"Tieto's solid profitability and strong balance sheet offer us a strategic flexibility for growth, including potential mergers and acquisitions. We constantly evaluate the market for potential acquisitions supporting the implementation of our strategy. I would like to underline that in addition to potential M&A activities we have placed increased investments also in our growth businesses – Customer Experience Management, Industrial internet, cloud services and our own industry-specific software products," comments Heinonen.
"Tieto's history as leading digitalisation partner for Nordic companies is a unique platform for further growth. The wide range and depth of competencies among Tieto's employees is very impressive, with experiences from so many different customers' markets undergoing major change due to digitalisation. The company has gone major renewal in the recent years and is now increasing its investments in growth," says Patek.