Submitted by John Garratt on June 20, 2017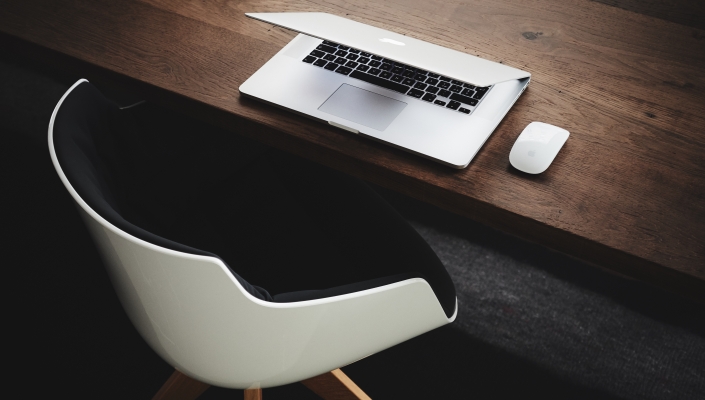 TestPlant, a specialist in intelligent testing automation has appointed Andy Menzies as its EVP EMEA Sales & Worldwide Global Alliances. He had been UK VP of TIBCO Software, and has previously been  VP of Worldwide sales at Apama and at StreamBase, where he was Head of Global Sale, UK VP of TIBCO Software, and senior sales roles at global enterprise software companies SAP, Business Objects and Siebel.
He will report directly to TestPlant's Chief Executive Dr. John Bates and will lead the company's business development strategy and partnership efforts, as well as all direct sales in EMEA.