Submitted by lawrence on April 9, 2014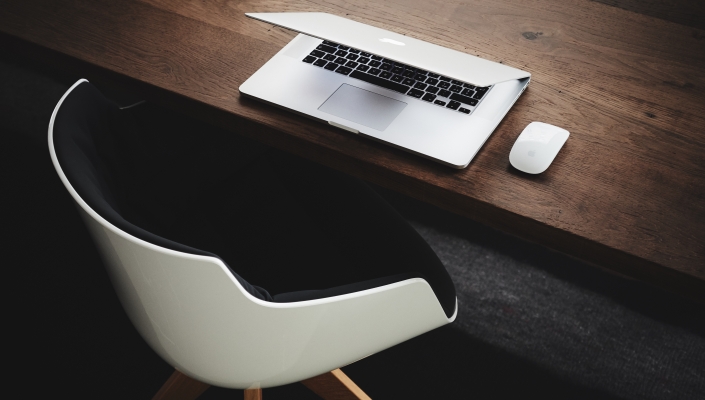 Telia, TeliaSonera's operation in Denmark, has announced the acquisition of a Danish IT and system integrator Siminn Danmark A/S.
Through this acquisition, Telia hopes to strengthen its traditional telecom services portfolio thanks to an addition of integrated and cloud based services, it says.
Siminn, which was established in Denmark in 2007, is a specialist in the area of unified communication and offers video, email and telephony into one integrated solution.
Under the terms of the acquisition, Telia will also see an increased headcount with over 40 new experts from Siminn.
"I am very pleased with this agreement. We know that our customers want to be able to get all telecom services from one partner. Síminn's services make a great complement to ours and give Telia in Denmark the possibility to offer all our customers, new and current, a complete range of telecommunication services", says Robert Andersson, Head of Region Europe at TeliaSonera.