Submitted by lawrence on February 12, 2014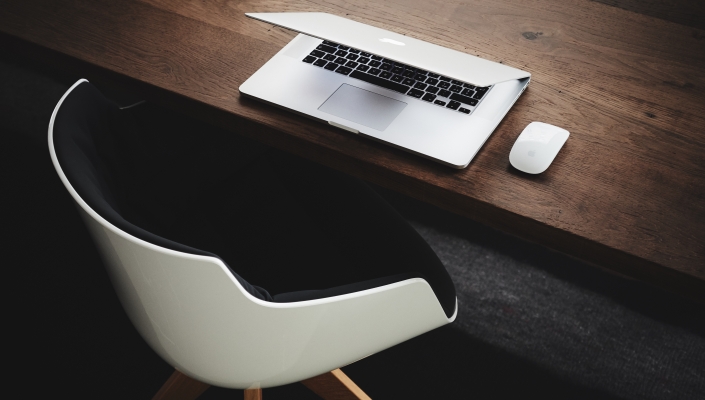 Telenor Group's Q4 saw reported revenues of NOK 28bn (€3.3bn), showing organic revenue growth of 1%. EBITDA before other items was NOK 8.99bn (€1.1bn) and the EBITDA margin was 32.6%.
It is relying on its home and Asian wmarkets for growth: "During 2013, Telenor Group increased or maintained its market share in key markets. For the fourth quarter, Telenor Group reports organic revenue growth of 1%, in line with the company's growth rate for the full year. The EBITDA margin for 2013 was 34.5%, a two percentage point improvement from the previous year. Revenue growth combined with the margin improvement, resulted in a record-high EBITDA of NOK 36bn for the year,'' said Jon Fredrik Baksaas, President and CEO of Telenor Group.
"During the year, we added 17 million subscribers, of which 5 million alone in the final three months. This growth was mainly driven by India, Pakistan and Bangladesh. These countries still represent a significant potential for further growth,'' said Baksaas.
"In Thailand, I am pleased to see that the migration of customers to our new 3G network is progressing well. In addition, solid underlying service revenue growth from data in our Thai operation is noticeable. In Malaysia, DiGi's ability to offer relevant data services sets an excellent example for how data can drive growth and profitability. With Grameenphone's launch of 3G services, we have leaped toward providing affordable data services to our customers in Bangladesh. Political and regulatory challenges continue to impact several of our Asian markets,'' said Baksaas.
"The telecommunications industry continues to progress rapidly and plays an increasingly important role in people's everyday lives. As the world goes digital, Telenor Group is strategically managing the transition from voice to data and we will continue to focus on our Internet for All ambition, an initiative to connect the unconnected in all our markets. We are now getting started in our new market Myanmar, a nation of 60 million people and vast untapped growth potential. After signing the licence agreement last month, we will leverage on our regional experience and aim to provide accessible and affordable mobile communications to people across the country,'' said Baksaas.
"In Norway, we are gaining subscribers and see increasing demand for larger data packages, resulting in an improved sales mix. At the end of the year, we secured new spectrum, which will enable Telenor to offer superior nation-wide 4G services within the next two years. While macro-economic pressure continued in Eastern Europe during the quarter, we see solid trends in Sweden and in our Broadcast division,'' said Baksaas.
"Based on the performance in 2013, the Board proposes a dividend per share of NOK 7.00 for 2013, a 17 percent increase from 2012. The financial outlook for 2014, excluding our start-up operation in Myanmar, is low single digit organic revenue growth, a stable EBITDA margin and a capex to sales ratio of around 16%,'' said Baksaas.