Submitted by lawrence on May 16, 2014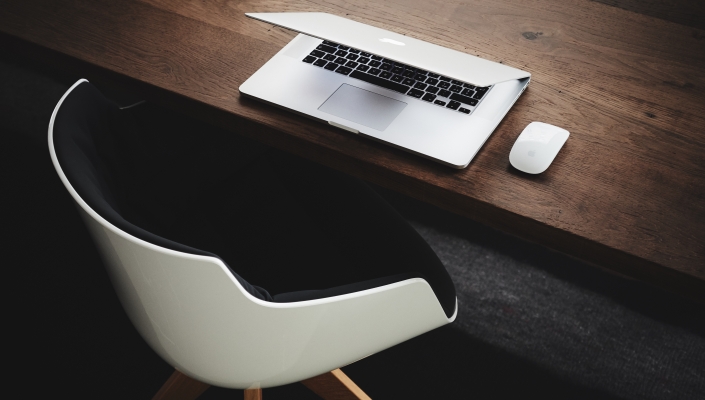 Telenor Group's DiGi Telecommunications division has appointed Lars-Åke Norling (45) as the new Chief Executive Officer (CEO), effective August 1, 2014. Norling currently holds the position of CEO in Telenor Sweden. Norling will be succeeded by Patrik Hofbauer (45) who will take on the role of CEO in Sweden, also effective August 1. Hofbauer is currently CEO of Telenor Broadcast and Canal Digital.
"Lars-Åke has successfully strengthened Telenor Sweden's position in one of the most highly advanced telecom markets in the world. I am confident that he has the leadership skills to further develop the vibrant company culture and the market know-how to deliver on our Internet for All ambition to our Malaysian customers", said Sigve Brekke, Executive Vice President of Telenor Group and Chairman of the Board in DiGi.com. "I want to thank Henrik Clausen for his strong performance as he now moves on to new challenges in Telenor Group."
During Norling's tenure, Telenor Sweden has delivered robust financial results. The company has built an internet proposition, with both mobile and fixed offerings, in a highly competitive marketplace. Telenor Sweden is the second largest operator in the country with 2.5 million mobile subscriptions, 0.7 million fixed broadband subscriptions and approximately 1800 full time employees.
A seasoned telecom executive, Norling joined the broadband provider Bredbandsbolaget in 1999, were he held a number of senior positions. In 2006, he was appointed Head of Telenor Sweden's fixed network and a year later he took on the position as CTO of Telenor Sweden. Since April 2009, Norling has served as CEO of Telenor Sweden.
Patrik Hofbauer to take the helm in Telenor Sweden
"I am very pleased that Patrik will take over Telenor Sweden. As CEO of Telenor Broadcast and Canal Digital he has solidified Telenor's position as a leading provider of TV and Broadcast services to enterprises and households in the Nordic region. I am confident that he will now continue Telenor Sweden's solid growth path and drive the development of world class services to further enhance the customer experience," said Kjell Morten Johnsen, EVP of Telenor Group, and Chairman of the Board of Telenor Sweden.