Submitted by lawrence on June 3, 2014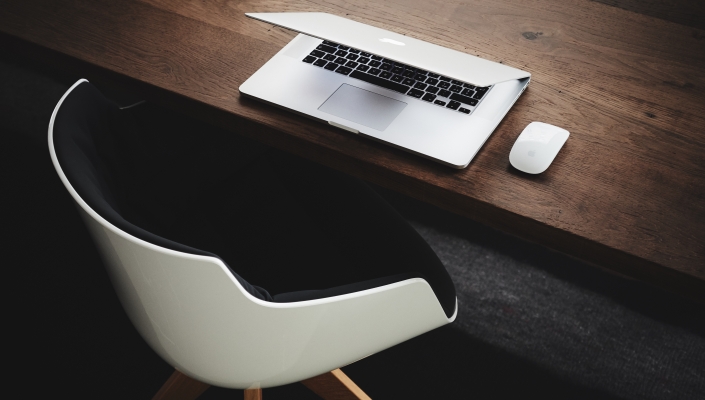 Telenor Connexion, a separate entity of Telenor that provides connected business solutions, has partnered with Haltian, a Finnish product development company in the area of wireless technologies, to bring new services to Finnish, Baltic and Russian markets.
The deal covers end-to-end solutions including hardware, software, design and operations. Also, both companies hope to benefit from the synergies as Telenor Connexion brings knowledge of deployments of global connected solutions while Haltian would share its design and hardware expertise.
"This partnership supports our push into new markets and strengthens our presence in the Nordic region. Like Telenor Connexion, Haltian is a fast-growing entrepreneurial company with a can do attitude. We believe this will be a mutually beneficial and rewarding relationship that will benefit the customers and our companies alike," says ", says Fredrik Åkerlind, VP of Sales at Telenor Connexion.
"Our partnership provides companies in these markets with the connected solutions, tools and support needed to advance in today's increasingly competitive market, where being connected gets you ahead of the game. By partnering with Telenor Connexion we can provide our customers with a complete offering including cloud services," says Pasi Leipälä, CEO at Haltian.