Submitted by John Garratt on July 27, 2017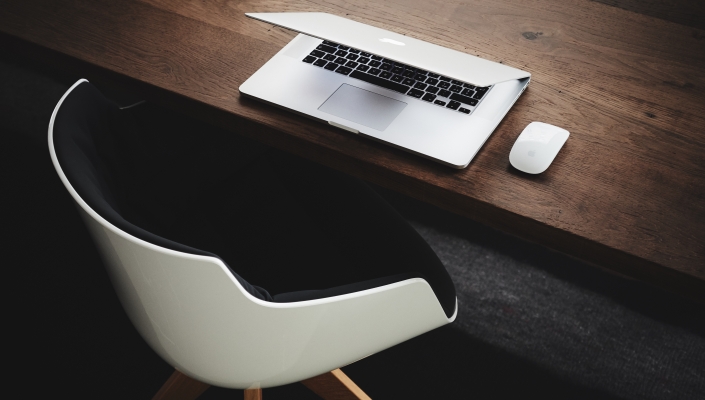 Telefónica reports that revenues reached €12.9bn in the quarter (+1.9% vs. 2Q16, +3.1% in organic terms), thanks to improved trends in all segments. Both service revenues and terminal sales accelerated year-on-year organic growth (+2.9% and +5.2%, respectively). Net profit for the quarter was €821m (18.4% vs. 2Q16) and net profit per share stood at €0.15 (+16.3%).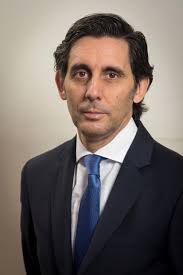 José María Álvarez-Pallete (above), Executive Chairman of Telefónica: "During the second quarter of the year we have accelerated organic growth through the execution of our structural quality-based strategy, which was reflected in the strong competitive positioning in our main markets. Moreover, we continued to make progress in our transformation towards becoming a platform company, with CapEx devoted to UBB networks, underpinning E2E digitalization and cognitive intelligence, with a differential value proposition for customers."
"All this, with a stronger balance sheet, after doubling free cash flow in the last twelve months and reducing net debt by €5bn, when considering the sale of the stake in Telxius. The strength and better business trends in the first half of the year, as well as being well-positioned to continue capturing sustainable growth in the coming quarters, allow us to upgrade our guidance for 2017".