Submitted by John Garratt on November 6, 2017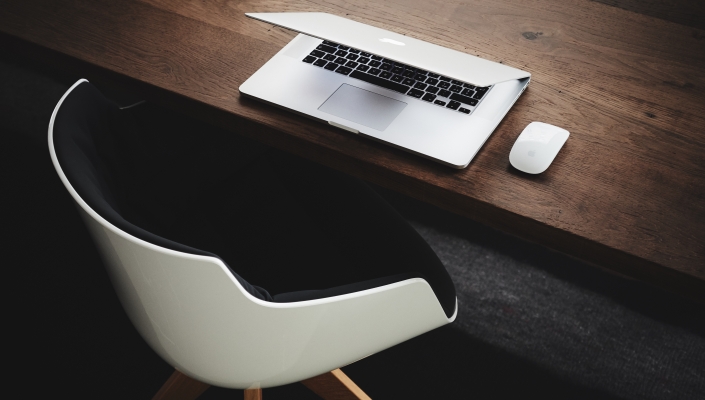 Distributor Tech Data now has pan-European agreement to offer managed Internet of Things (IoT) connectivity services from Vodafone. Vodafone's managed IoT connectivity services join Tech Data's IoT Solutions portfolio, comprising a range of interoperable solutions, ranging from sensing devices and gateways at the edge of the network to data aggregation and analytics in the datacenter or the cloud, as well as augmented reality devices and smart displays for user interfaces. Tech Data will conduct a phased roll-out of this offering, starting in the UK in the coming quarter and following up across the rest Europe during 2018. 
Victor Paradell, vice president, IoT & Analytics Solutions at Tech Data, says: "The agreement is a breakthrough as Tech Data is now able to offer a comprehensive, end-to-end Vodafone IoT connectivity solution across Europe. We're excited to partner with Vodafone and help solution providers grow their businesses with new recurring revenue streams based on connectivity for IoT applications. Interest in IoT is stronger than ever, enterprise investment is increasing, and so is the number of IoT connections. Tech Data is well positioned to support partners as this market accelerates."
Tech Data's offering includes IoT SIM-enabled devices, hardware and software that, in combination with Vodafone's Managed IoT connectivity services enable business outcomes such as remote monitoring and control for industrial operational applications, mobile asset tracking, fleet management, building security, network access and worldwide device management solutions.