Submitted by John Garratt on July 12, 2017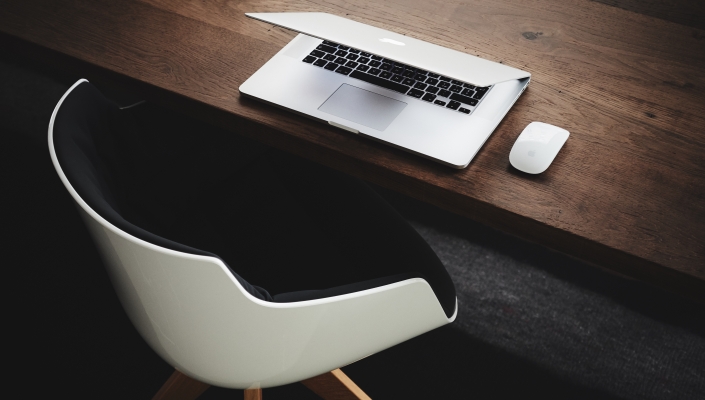 Tech Data now has a European distribution deal with Worldsensing a specialist in wireless technology and smart software solutions, including FastPrk, an Internet of Things (IoT)-based smart parking management system.  
The wireless system uses smart sensors installed in parking spaces, enabling parking operators to direct drivers to areas with vacancies via electronic panels and mobile applications. Fastprk also enables cities and operators to gain control over parking utilisation, while implementing better strategies on monetisation of parking in line with demand.
"As our cities continue to grow rapidly, there is an increasing need to invest in smart technology to become more efficient, better connected and more environmentally friendly. For example, helping drivers find parking spots quickly reduces traffic and lowers carbon dioxide emissions with less fuel wasted," said Victor Paradell, vice president, Tech Data Smart IoT & Analytics, EMEA. "Our agreement with a global IoT pioneer in smart cities and wireless infrastructure sensor networks like Worldsensing adds a game-changing component to our portfolio, allowing our partners provide connected operational intelligence solutions to their clients."
Ignasi Vilajosana, CEO and co-founder of Worldsensing: "Welcoming Tech Data as a strategic partner is a great step forward for us and a huge milestone for our commercial expansion."