Submitted by John Garratt on June 27, 2017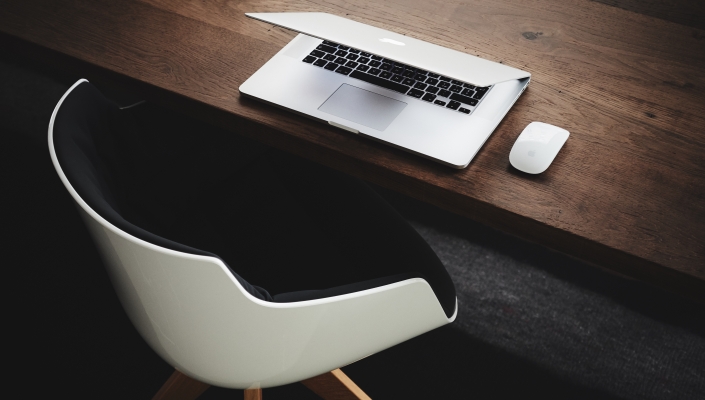 Tech Data has launched its new guide for resellers selling into the UK education market as schools and colleges enter their peak summer purchasing period. The Focus on Education guide contains tools and resources available to partners targeting the sector, and highlights the trends and technologies that are prevalent in the sector.
Special offers from Tech Data leading vendors, including Acer, APC, ASUS, Canon, Crucial, Ergotron, Fujitsu, iiyama, Microsoft, Samsung and ViewSonic, are featured in the guide. Tech Data is also highlighting promotions and special bid prices for education on its InTouch web platform.
Kirsty Guy (below), public sector marketing manager at Tech Data, said: "Such a lot is moving and changing in education and having a good understanding of the trends and developments is vital. There is a lot of focus now on content and on different kinds of learning. Mobility continues to be a big – and very broad – theme, and there is also a lot of interest in areas like VR and a growing desire to use the cloud. All this is creating a lot of opportunity for the channel and our guide is a good place to get started."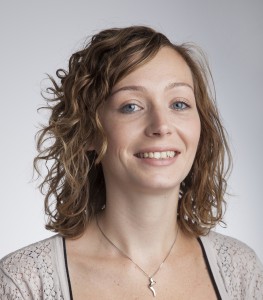 The guide also details the services and support Tech Data offers through knowledge sharing, support on special bids and pricing, extended credit, resources such as the updated virtual classroom, its dedicated public sector microsite, and a marketing portal that provides focused email templates and banners for resellers to use in their own targeted campaigns.