Submitted by lawrence on March 6, 2014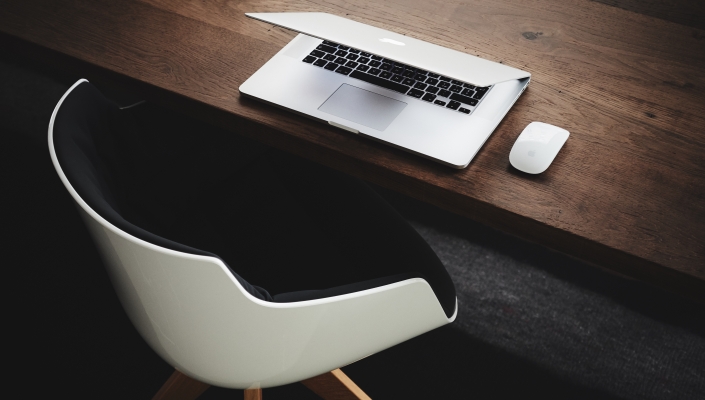 Tech Data Europe has named a senior exec from rival Ingram Micro, Johan Vandenbussche, to the new position of senior vice president, Operations. He had been with Ingram Micro for 15 years, variously holding responsibility as vice president for regional operations, M&A in Europe and the company's pan-European business unit.
In this role, Vandenbussche will lead the Operations unit in Tech Data Europe, including overall responsibility for HR, Logistics, IT coordination and the company's internal consulting team working on standardisation and enhancement of working practices across its country operations. Ironically, it is a process of standardisation across country operations that Ingram Micro has just planned on enhancing as part of its cost-reduction scheme.
He will join the company's European Executive Board.
"I am delighted that Johan will join us in this key role," says TD Europe boss Nestor Cano. "With his proven ability, experience and deep knowledge of the distribution business, I am confident that he will make a major contribution as we continue to execute on our priorities of effective country execution, enhanced productivity and providing the best customer experience in the industry, all with integrity."
"I'm very happy to join Europe's leading technology distributor," said Vandenbussche. "I am impressed by Tech Data's Collection of Specialists strategy, which has enabled the creation of a unique 'one-stop-shop' model for the company's extensive product portfolio, while ensuring
that customers are supported by highly knowledgeable specialists. Furthermore, Tech Data's single integrated IT platform and its best-in-class logistics infrastructure enable the company to provide both its vendor partners and customers with consistent, high-quality execution."