Submitted by lawrence on January 15, 2014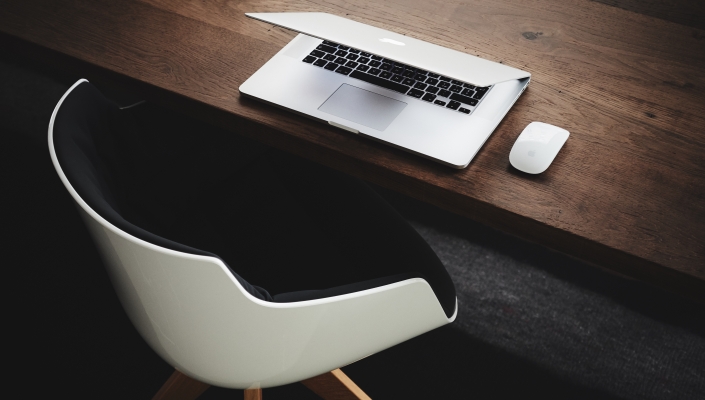 Distributor Tech Data has been granted permission by the NASDAQ Listing Qualifications Panel to stay listed until March 27, 2014.
Tech Data has been unable to file the required quarterly SEC reports for the last two quarters while it investigates accounting issues in the UK office concerning vendor rebates.
It must regain compliance with all applicable requirements for continued listing on The NASDAQ Stock Market, including filing its outstanding annual and periodic reports with the Securities and Exchange Commission on or prior to March 27, 2014. TD says it is working toward becoming current with its SEC reports prior to the March date.