Submitted by lawrence on September 11, 2017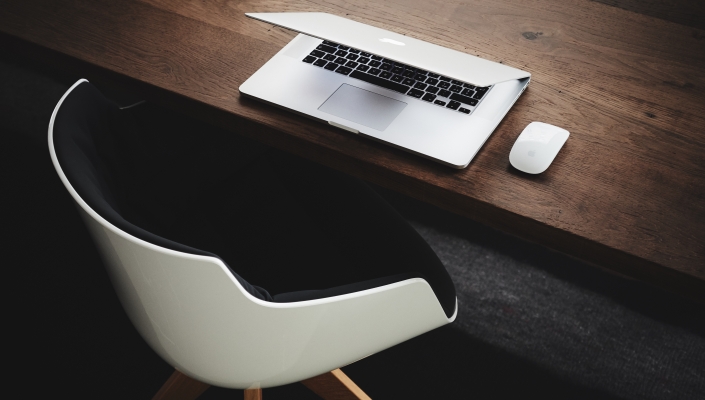 Tech Data has been appointed as an official UK distributor for the full range of fitbit activity trackers, and is looking to extend the reach of the wearables to new areas of the market, including the corporate and healthcare sectors.
After recent dips, the worldwide wearables market has bounced back ahead of the launch of a new Apple smartwatch later this month. Analyst IDC recently announced that second quarter wearables shipments grew 10.3% year-over-year, reaching 26.3m units.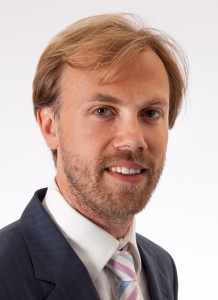 Paul Jacobs (above), business unit director for CE and accessories, says: "Businesses are now using wearables to support and encourage employees in leading healthy lifestyles, so there is a tremendous amount of potential." In the US, there are insurance firms that offer benefits including shopping vouchers for recording a certain number of steps per day on their fitbit, and other schemes that offer users frequent flyer points for every day they achieve a certain goal, such as 10,000 steps. One health insurer's scheme gives members a direct cash reward, paid into a flexible savings account, for completing a certain number of steps every day.
Jacobs said: "We will be working closely with fitbit in partnership with ISVs and API integration specialists to target reseller partners with ideas or specific opportunities they want to develop - we'd love to hear from them."
Olivier Claude, senior sales director EMEA at fitbit, said: "This agreement will enable us to address the massive potential we see for our products in the corporate wellness, healthcare and wider commercial sector. Tech Data has an excellent reputation for building and enabling new channels and the market knowledge and capabilities to help us develop our sales in new areas of the market."
IDC says the top five global wearables brands in order by shipments are number one Xiaomi, Apple, Fitbit, Garmin and Fossil.