Submitted by John Garratt on December 1, 2017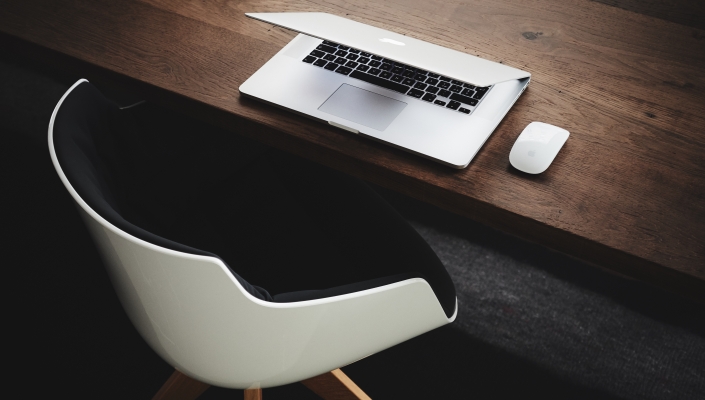 Tech Data has signed a pan-European agreement with Advantech to handle its Industrial IoT (IIoT) solutions. The Advantech product portfolio covers hardware and software for specific industry verticals, handling industrial automation and control.
Tech Data resellers and system integrators across Europe can now access Advantech's products that "support edge-to-enterprise IoT projects in industrial spaces, extreme environments with harsh conditions, transportation or outdoor applications," said Tech Data. Advantech is the latest addition to Tech Data's IoT Solutions partner ecosystem, which focuses on data acquisition sensor capabilities, IoT networking infrastructure and data interfaces supporting a variety of environments.
Victor Paradell, vice president for IoT and analytics solutions, Europe, at Tech Data said: "Success in IoT requires strong partnerships and collaboration. With this agreement we will help our channel partners to deliver a complete solution. Industry 4.0 is driving growth in the IoT sector and Tech Data is now able to provide reliable end-to-end industrial solutions to help our partners resolve end-customer needs and deliver transformative business outcomes."
Jash Bansidhar, sector head of Industrial IoT Europe at Advantech, said: "Advantech has selected Tech Data to accelerate its go-to-market for Industry 4.0 and smart city systems integrators. The partnership enables both companies to offer enhanced customer value by rolling-out international solution ready platforms - hardware and software - in industrial markets."
Earlier this year, Tech Data expanded its IoT offering by signing a pan-European distribution agreement with Keonn for RFID systems and components. Keonn's radio frequency identification products support IoT solutions in retail, logistics and asset management. Tech Data has also recently taken on relayr's IoT middleware platform for partners across EMEA.