Submitted by John Garratt on April 11, 2017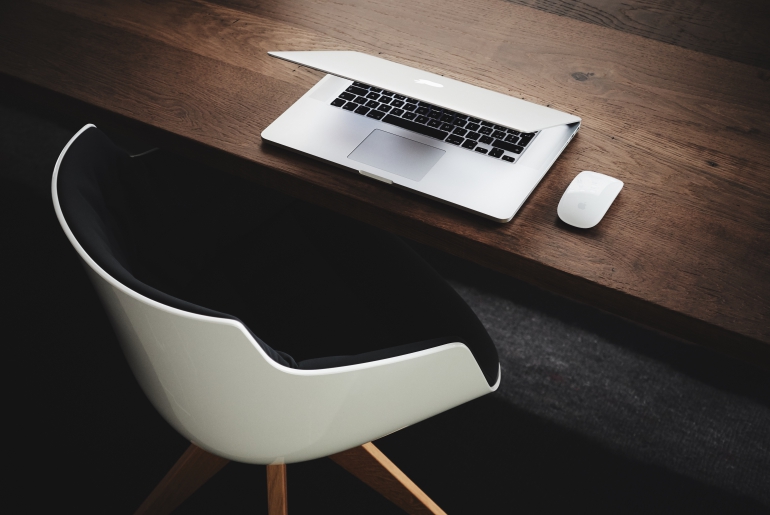 Tech Data's Technology Solutions, formerly a division of Avnet before the acquisition of the operation, has signed a distribution agreement with Berlin-based Internet of Things (IoT) solutions provider relayr. Tech Data will supply relayr's IoT middleware platform to partners across EMEA.
The deal expands on the agreement that Technology Solutions announced with relayr in the US last November. One of the central challenges of IoT is aggregating the data collected by edge point devices and sensors for transforming it into meaningful insights. Relayr offers a software solution that provides device connectivity and management, dashboards and analytics, device data aggregation and integration with third-party applications.
The technology is "all wrapped in a best-practice architecture and structured methodology" to "help customers accelerate their journey from prototype to production with IoT", said relayr. At the front end of the platform is relayr's 5-4-3-IoT consulting methodology, which structures a solution provider's approach to tackling an IoT project by enabling them to "gain clarity and momentum within their customer projects", said the vendor.
Victor Paradell, vice president, IoT solutions and analytics at Tech Data, said: "The addition of relayr is a testament to Tech Data and Avnet TS' winning combination and commitment to providing our channel partners with a cutting-edge IoT offering for service enablement and innovation."
Josef Brunner, CEO at relayr, said: "Tech Data's IoT ecosystem has everything from the sensors at the edge through to analytics, it's a perfect complement to relayr's IoT solutions and consulting. Technology Solutions and its partner ecosystem brings an incredible depth and breadth of skills across these different technology areas. With Technology Solutions' expertise and the relationships its partners have with their customers, we are expecting to scale and accelerate the success we have already seen in the transport, government, manufacturing and retail sectors into industrial IoT."
Technology Solutions will provide sales enablement and hands-on training for partners on relayr's Cisco gateway product offering, relayr middleware, and consumer-grade and industrial sensors. Tech Data launched its IoT business practice, Smart IoT Solutions by Tech Data, in July 2016. The practice is designed to enable system integrators, resellers and managed service providers to build their IoT businesses.