Submitted by John Garratt on June 14, 2017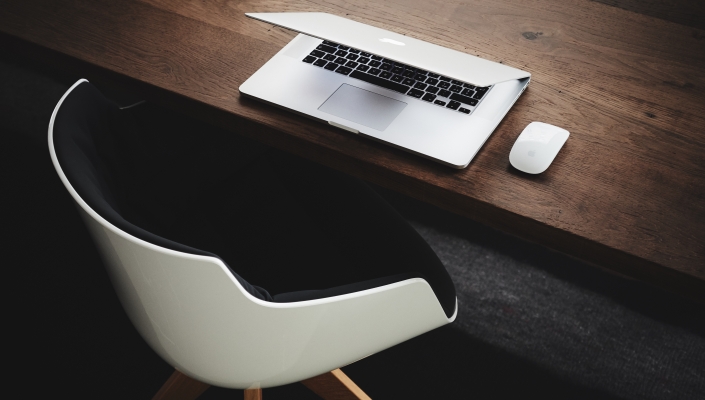 Tech Data has made some appointments to drives its Consumer Technology Group (CTG). This was formed in February to provide a focus on consumer technologies, such as consumer PCs and components, home networking and smart home products, PC gaming, VR and wearable devices, that present rapid growth potential for retailers and webstores.
Ross Turner is to lead customer engagement and relationships while Catherine Craig steps up to Business Manager role and Teresa Johnston takes on added responsibility for consumer hardware sales development.
The third announcement sees the role of Teresa Johnston, Business Development Manager for Smart Home, expanded to cover consumer hardware with the aim of maximising customer engagement for key opportunities. Tech Data is also currently recruiting a dedicated Business Development Manager for Gaming with an announcement expected within the few weeks.
The Tech Data Consumer Technology Group says there is now significant cross-over with other areas and it needs to ensure that all sales and marketing efforts are fully aligned. Formed in February this year, it is headed by Matt Child, who also retains his responsibilities for the Tech Data Mobile business unit.
Matt Child : "We are now seeing an unprecedented wave of new development in which the lines between product categories are becoming blurred. Our vendors now have devices and product ranges that bridge different areas of consumer technology, such as devices and home networking, gaming and the smart home, VR and wearables. It's vitally important that we can focus on all the opportunities these technologies bring for our partners. The Consumer Technology Group will provide the focus and synergy needed to maximise the potential.
"The market has moved on from a product based sell – it's now about propositions, ecosystems and connected experiences. As these markets develop, this will become even more important. We see very significant growth in these areas and we will be making strategic and targeted investments to ensure that Tech Data and will lead the way in identifying opportunities and opening them up for our vendor partners and customers."