Submitted by John Garratt on July 25, 2017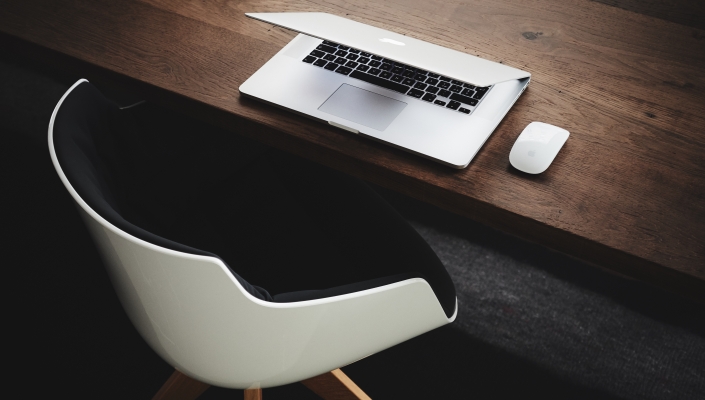 Distributor Tech Data is adding NEXIONA's range of IoT software to its Cloud Solutions Store, powered by StreamOne, Tech Data's platform for end-to-end provisioning and billing of software and cloud services.  The sales cycle for NEXIONA's solutions can be managed using this digital platform, from initial purchase to license renewal.
"IoT is one of the top areas of focus for many of our partners' customers," said Colin Blair, vice president, Data Analytics and Internet of Things at Tech Data. "The addition of NEXIONA to our Tech Data Cloud Solutions portfolio provides our partners with the broad set of tools they need to be successful in meeting the diverse needs of their customers."
Tech Data has a growing SmartForce IoT portfolio, which comprises validated end-to-end solutions for systems integrators, value-added resellers and service providers in the emerging IoT market. NEXIONA's MIIMETIQ software enables system integrators and service providers to  design, prototype, and commercialise their own industrial IoT applications with secure connection to physical devices and the management of sensor data.
"To unlock the value of IoT, system integrators and solution providers need a way to quickly design, prototype, and turn new ideas into value-driving IoT applications" said Victor Paradell, vice president, Tech Data Smart IoT & Analytics, EMEA. "Delivering NEXIONA's MIIMETIQ high-productivity application enablement platform through Tech Data's StreamOne gives our partners an easy, fast and cost-effective way to start building their own IoT platforms—with full control over their data—and migrating to new, more profitable service delivery models."
NEXIONA's platform supports more than 60 machine-to-machine (M2M) and IoT protocols and communication technologies, and is built on a flexible service-oriented architecture (SOA) that fully integrates with IBM Watson IoT and Microsoft Azure IoT Hub cloud services and is available from Tech Data as an integrated solution with the Dell Edge Gateway 5000 Series for rapid IoT framework development.