Submitted by John Garratt on June 27, 2017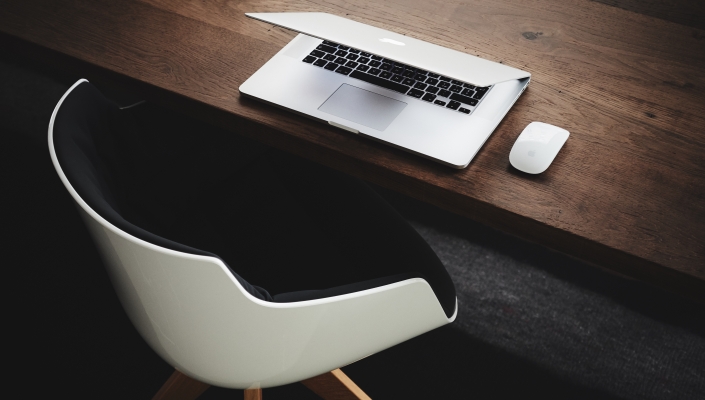 Tech Data's Azlan division now has a pan-EMEA distribution agreement with two-year-old Secret Double Octopus, a specialist in keyless multi-shield authentication.  VC-backed Secret Double Octopus has developed a solution for the market that applies keyless authentication and identity protection for cloud, mobile, and IoT solutions.
With one tap, it says, the authenticator app initiates a multi-shield authentication process for users in order to verify or reject the login attempt, payment or transaction.
David Harvey, director, Security and Enterprise Networking Solutions at Azlan, says "By bringing Secret Double Octopus into our vendor portfolio, Azlan enriches its security offering with an innovative solution that addresses customers' authentication challenges, is scalable and easy to deploy, and helps provide cost-effective security."
"For years, organizations have sought to educate employees about the importance of secure passwords and resisting phishing attacks, both of which have failed. It is time to replace the password." said Raz Rafaeli, CEO of Secret Double Octopus. "We are excited to expand our global footprint through this partnership with Azlan. We can offer the European market a strong authentication solution that will eliminate the need for passwords - a security vulnerability that accounts for two-thirds of data breaches."
Secret Double Octopus is backed by Jerusalem Venture Partners, Iris Capital, Liberty Media and Benhamou Global Ventures.