Submitted by lawrence on September 15, 2015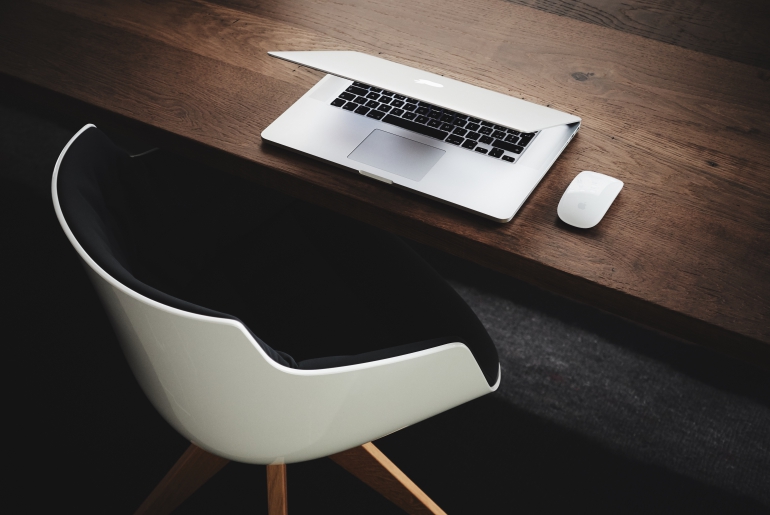 UK IT Services company CCE is working with TalkTalk Business to offer managed desktop services to the UK small-to-midsized enterprises.
"In today's digital age it is critical for businesses to be available 24x7, because customers demand the same level of consistent service all the time," said Giles Thorpe, Managing Director, CCE.  "That's why it is important for CCE to partner with market leading network and infrastructure partners to deliver the standard of connectivity our customers expect. Working with TalkTalk Business will enable us to call upon the highest quality connectivity services to deliver our bespoke service offering and technology expertise –essential if businesses are to respond to the opportunities of the digital age."
TalkTalk Business has installed its own equipment in more than 3,000 of the UK's local telephone exchanges, which cover 95% of UK businesses. Partnering with CCE will mean TalkTalk Business will be able to provide customised, enterprise software applications to small and medium sized businesses.