Submitted by John Garratt on May 10, 2017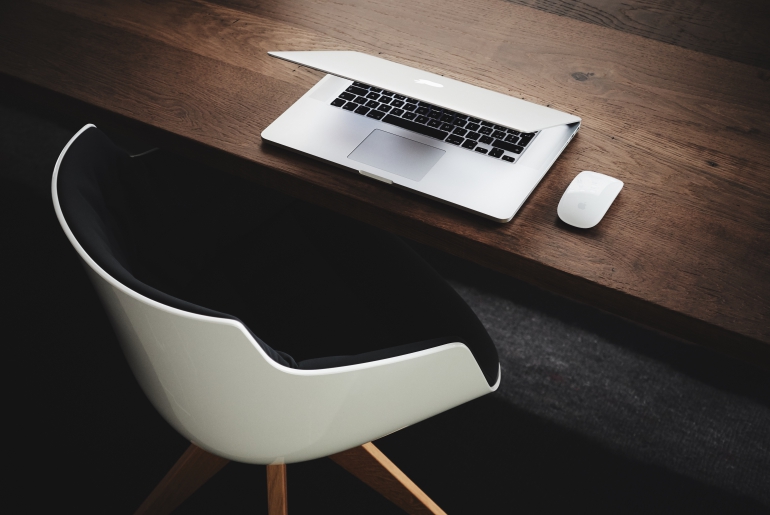 TalkTalk Business has reported 4% sales growth for the year as the TalkTalk group publishes its annual results. The TalkTalk Business division says it has ambitions to double its size over the "medium term", driven by continuing growth in high bandwidth data products and next generation voice services ahead of the 2025 ISDN switch-off.
TalkTalk Business serves enterprises and SMEs and works with partners, systems integrators and carriers. It recently announced its intention to take advantage of the opening up of the UK Ethernet market through government regulation with the introduction of dark fibre access. It says it saw data revenues grow 30.8% over the year, with over 8,000 new high speed Ethernet and EFM (Ethernet for the first mile) data lines connected. Business demand for high speed data is "growing rapidly", it said. And following regulator Ofcom's proposed separation of Openreach from BT, TalkTalk Business anticipates it will be able to "increase delivery of high speed, value for money, Ethernet connections in the short and medium term".
TechMarketView analyst Martin Courtney said: "We see good opportunity for further growth in business-focussed, high speed Ethernet connectivity which is likely to be boosted by forthcoming government dark fibre regulation in FY18. But TalkTalk must work hard to grow that business from a small base and establish a better reputation for reliability and customer service if it is to capitalise."
Whilst legacy voice revenues declined by 17.9% in line with the established market trend, there was a strong take-up of TalkTalk Business' new IP voice product, with revenue growth during the year of 20%. The launch of new IP Voice products followed TalkTalk Business' acquisition of tIPicall in April 2015, with "momentum growing" in the run-up to the 2025 ISDN switch-off, the telco said.
The company says 116 partners have now signed up to sell this new service and the total base of SIP channels on the platform, including the acquired base, increased by 7,340 channels (+65%) during the year. "The acquisition has continued our diversification into next generation telephony services, further demonstrated by our hosted telephony platform which saw the user base grow by 43%," said TalkTalk.
Kristine Olson-Chapman, managing director at TalkTalk Business, said: "We're incredibly pleased to see TalkTalk Business continue to be one of the highest growth parts of the TalkTalk Group. Even more encouraging is the increase in demand for next generation voice and data services."
Headline revenue for the whole group actually fell 3% to £1.8bn, but post-tax profits were up to £58m from the £2m posted a year ago. This was when the company spent a large amount of cash and other resources cleaning up a major 2015 cyber-attack which affected a big chunk of its customers.