Submitted by John Garratt on January 6, 2016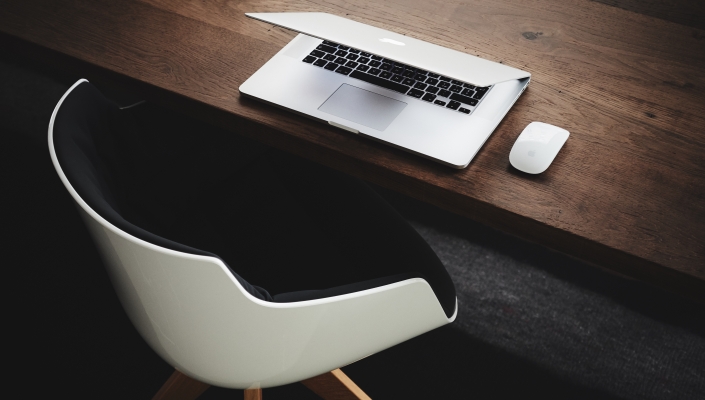 Talend, specialist in open source-based, big data integration software, has named Fergal McDonnell as Regional Vice President for Emerging Markets, reporting to François Mero, Senior Vice President of EMEA Sales. In this role, McDonnell will be responsible for driving the geographic expansion of the company into new countries across EMEA, including establishing new offices, implementing a combination of direct and channel strategy, and reinforcing Talend's partnership network.
With over 20 years of sales and marketing experience, McDonnell joins Talend from his most recent role at Informatica, where he spent eight years developing business in emerging markets and building an indirect sales model.
"McDonnell's experience in developing go-to-market strategies in new territories is a tremendous addition to the team, as we look to build upon our legacy of success in Europe by growing market share in the Netherlands, Italy, Spain and broader EMEA," said François Mero, Senior Vice President of Sales, EMEA, Talend.
McDonnell's appointment represents a significant step in Talend's mission to tackle market opportunities across a broader range of geographic regions. The growing demand for big data is fueling the company's exponential growth, having recently reported that Talend Big Data has been the company's fastest-growing product in 2015, with an impressive increase in new subscription bookings of 136% in Q3 year-to-date.