Submitted by lawrence on March 10, 2014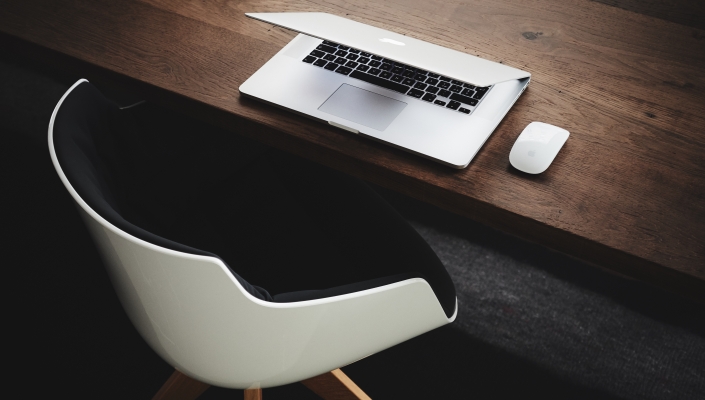 Citing "slowing consumer purchases" amid high penetration rates in mature markets, IDC now forecasts tablet shipments will grow 19.4% in 2014 (to 260.9 million units), down from a prior estimate of 22% (271 million units).
Tablet growth steadily slowed in 2014: Shipments rose an estimated 142% in Q1, but just 28% in Q4. IDC puts full-year growth at 52%.
Two silver linings for high-end/enterprise leader Apple, with its 33.8% Q4 share are that prices are only expected to drop 3.6% in 2014, after falling 14.6% in 2013, as more consumers embrace "higher-end devices."
Commercial buyers are also expected to account for 14% of shipments, up from 11% in 2013. IDC also thinks Windows tablets, struggling to gain a strong consumer foothold, will take over a quarter of the commercial segment thanks to rising convertible adoption. The revised forecast still puts tablet sales within striking distance of eclipsing PC sales: IDC expects PC shipments to drop 6% this year to 295.9 million. Both are dwarfed by spmartphones shipments which are expected to grow 19% to 1.2 billion.