Submitted by John Garratt on December 6, 2017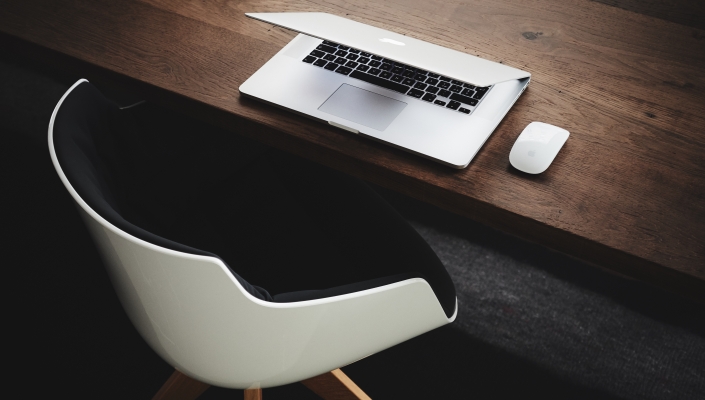 Cloud service provider SysGroup has announced a big jump in sales for the six months ended 30 September, although its EBITDA performance nose-dived.
Revenue from continuing operations was up 46.6% to £3.93m and recurring revenues jumped to 72% of the total compared to 62.4% last time. But adjusted EBITDA from continuing operations slumped to £140,000 from the £230,000 declared in the first half last year. The decrease is reportedly down to restructuring costs at the Liverpool-headquartered firm.
The company acquired Rockford IT for £3.9m a month ago and it was also announced last month that the firm would be on the look out for a new CEO, after the departure of Chris Evans on 30 November. The search for a new CEO continues. Michael Edelson, executive chairman, said of the results: "Trading remains in line with the revised guidance we provided on 6 November and, as outlined, we continue to expect the full year results to be second-half weighted. The growth opportunity remains significant."
The AIM-listed company's share price dived 12% in early morning trading after the results were posted.