Submitted by lawrence on October 30, 2017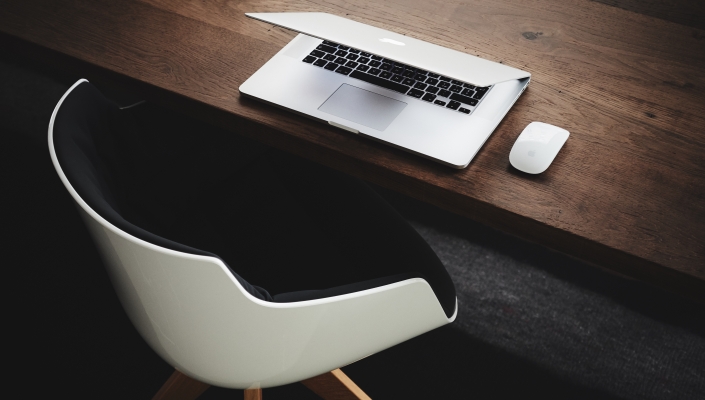 IT finance provider Syscap is partnering with pan-European IT services firm IT Lab to finance the managed services it provides to clients. Syscap's finance programme supports software vendors, resellers, distributors and cloud infrastructure providers. IT Lab operates out of offices in London, Manchester and Cape Town and through 13 other cities across the world via global partners. IT Lab will work with Syscap's dedicated account management and use joint marketing engagement services, training and a rewards and incentive scheme that awards points for every opportunity presented.
IT Lab's sales and account management team have also been given access to Syscap's Partner Portal to help them accelerate their deal cycles and be more proactive in answering customer queries. The online platform provides a fast and easy way for partners to obtain a quote for payment, removing administrative burdens to ensure deals aren't delayed when waiting for a credit decision.
Dave Mezher, CFO at IT Lab, said: "Being able to combine hardware, software and IT support and maintenance services into one flexible finance package with Syscap is a compelling proposition for our customers, and will help to overcome budget and financial hurdles and drive other buyer behaviours."
Steve Deutsch, chief executive of Syscap, said: "Our partners do not have to bother with multiple companies in order to put together a total finance solution. This is particularly relevant when you consider a typical large scale IT project could have as many as 15 suppliers or components."
Current Syscap partners include Autodesk, Infor, Sage, QBS Group, Advanced Business Solutions and Softcat. It is a wholly owned subsidiary of Wesleyan Bank