Submitted by John Garratt on February 20, 2017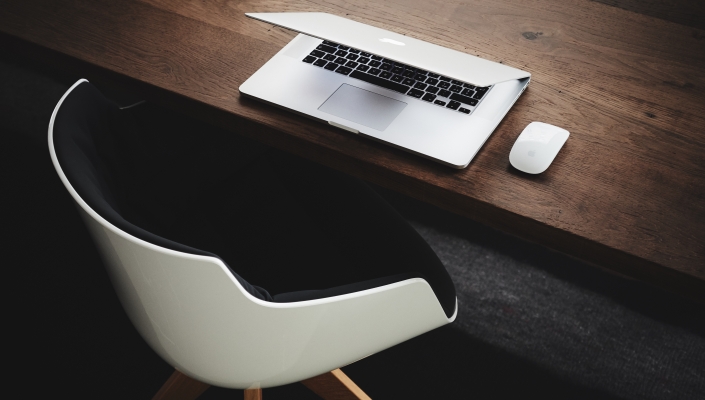 Distributor Hammer has signed an EMEA-wide deal with Spectra Logic, maker of high-capacity workflow, tape and disk-based products. It is Spectra Logic's first two-tier deal anywhere, and Brian Grainger, Chief Sales Officer at Spectra Logic, who spent a year looking at options, tells IT Europa: "We could have hired salespeople and looked for resellers, but it made more sense to invest in a value-added distributor."
In the home US market, it is relatively easy to identify the channels and buyers in supercomputing, but Europe, with its diverse cultures, languages and markets, is less straightforward. "So in Europe, I decided to go with a known and respected channel." And this is not just for the tape and disk products, but the full range, including video and the fast-growing data centre business, the markets spreading beyond the traditional supercomputing ones of scientific research, medicine and specialist data centres into surveillance and government, particularly as the business moves even more into the mid-market, he explains.
Spectra Logic's object-based storage systems links directly to the public cloud, so this agreement will also enable Hammer to enhance its current cloud portfolio.
Brian Grainger: "We've seen a major increase in demand for high-capacity, deep storage solutions, which have become essential to a wide range of businesses grappling with the challenges of storing, managing and accessing data while dealing with the rapidly evolving mandates in Europe that are driving changes in storage requirements.  
"With Hammer's help, we aim to reach more businesses that can benefit from our product range. We are keen to work with Hammer because it is among the most specialised storage distributors in Europe and has a range of products which are complementary to our own."