Submitted by John Garratt on June 27, 2017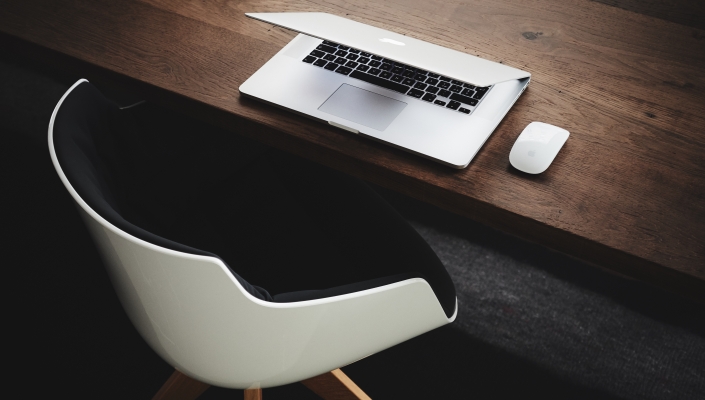 Spanish Panda Security and French Stormshield have announced a European strategic alliance with the aim of providing a more comprehensive and unified visibility of threats. Both companies have partners who supply small business and enterprises, as well as operations across Europe. Nato-certified Stormshield will share its expertise in security for industrial networks and operational technology.
Juan Santamaria, General Manager for Panda Security commented, "The next-generation firewalls and UTM features offered by Stormshield Network Security effectively secure our customers' networks, delivering the best price/performance ratio on the market. This solution offers a much-needed, comprehensive response for traditional, industrial, and cloud infrastructures."
Matthieu Bonenfant, Marketing Director for Stormshield, says, "Panda Security is uniquely positioned in the market for workstation protection and advanced cybersecurity solutions. With its Adaptive Defense solution, all of our customers – regardless of their size – benefit from next-generation security that is easy to deploy and maintain. This solution fits perfectly with the existing Stormshield Endpoint Security offer mainly dedicated to industrial, operational and sensitive environments. We are proud of this new alliance and how it underscores our commitment to propose a large-scale European solution for end-to-end security of our customers' environments."
Stormshield has a number of technology partnerships – two year's working with Schneider Electric, for example, and has a number of distribution agreements across Europe, including Arrow and Tech Data/Avnet, and MetroVAD in the UK.  Panda Security has a number of distributors, including Northamber in the UK.