Submitted by lawrence on June 24, 2014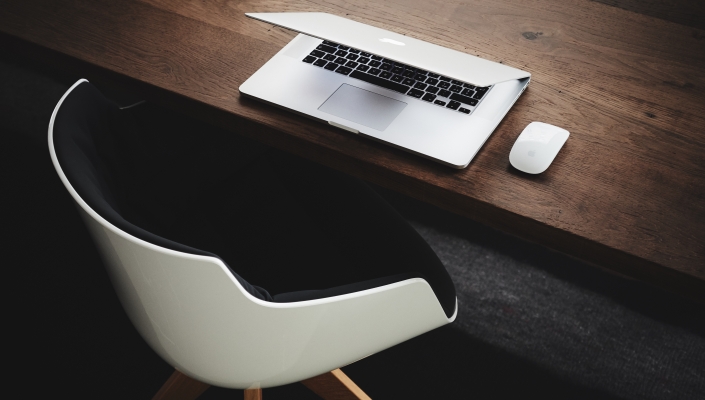 Specialist in middleware and enterprise IT infrastructure TmaxSoft, which is headquartered in South Korea, has announced new appointments to its sales, operations and customer delivery teams in the UK.
The new hires are expected to strengthen its management team in the UK as it sees the British market growth being driven by cloud computing and Big Data. At the moment, the company is growing its partner network across the UK and targeting value-added disties and systems integrators, as it says.
TmaxSoft has appointed James Mills, who joins from Open Text where he was Northern European Sales Director, as its new Sales Director. Robert Pogmore has been named Pre-Sales Technical Consultant and Hilary Warner has been appointed as Operations Manager. They both have over 14 years of experience. Pogmore joins from Capita Integrated Business where he held a position of Senior Technical Consultant providing technical and database consultancy.
"TmaxSoft is now poised to take advantage of the projected growth in the market for organisations looking to modernise their legacy IT infrastructure. The drive of many enterprises is to focus on improving high volume transaction processing – especially within the finance and banking sectors – and this has ideally positioned the company in the market. Our solutions relentlessly focus on delivering increased operational efficiencies, cost control and enhanced risk management, while delivering a more agile technology solution. This lies at the heart of our product suite and the team we now have in place will be at the forefront of delivering this to the market, " says UK Managing Director Joe Kim.
"We are looking for specialist partners with a strong understanding of modernisation for legacy IT infrastructure. This will help us fulfil the needs of organisations as, due to the greater complexity of new transformational projects, it begins to make current solutions obsolete," Kim adds.
TmaxSoft 's portfolio of enterprise software includes OpenFrame and Mainframe re-hosting solutions, a database management systems and web application server for Java EE. It also holds 40% of its domestic market in South Korea, it says.