Submitted by John Garratt on December 1, 2017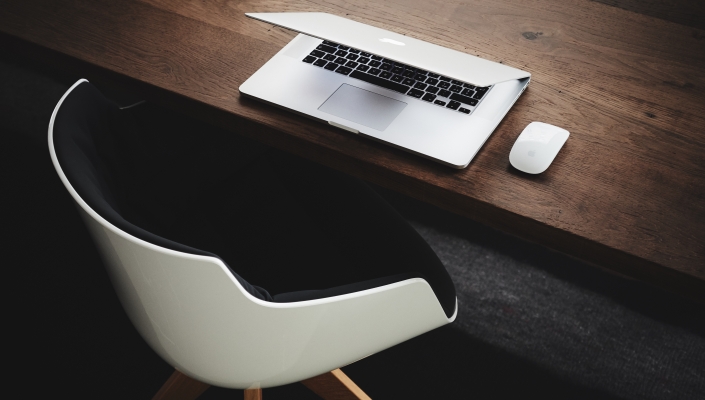 Solteq Plc has agreed to purchase the entire share capital of TM United A/S. The group, comprising TM United A/S and its subsidiaries, is known to the market as Theilgaard Mortenssen (TM). The acquisition allows Solteq to expand to the Danish market and open an office in Norway. The company also has offices in the United Kingdom, Sweden and Spain.  
TM's solutions are focused on digital transactions and the optimisation of the online customer experience. The group posted net sales of €4,8 million for 2016 and currently has a staff of 35 experts. Solteq estimates that after the acquisition about one fifth of the company's annual net revenue comes outside Finland. The parties have signed the sale and purchase agrement (SPA) for all shares of the company on 1 December 2017. The net debt-free sale price (EV) is €3.5m; ca. €1 million will be paid by a directed share issue to the seller.
The transaction is conditional to standard conditions precedents regarding the target, and ownership arrangements between the seller and current owners. The parties intend to complete the acquisition in January 2018. TM's solutions are focused on digital transactions and the optimisation of the online customer experience. The company also has a 50% market share in the systems used by the Danish public sector's dental healthcare organisations.  
After the purchase, Solteq will be offering the Deep Vision cloud service for its customers – the service is used to determine why online sale targets, i.e. conversions, are not being realised. Companies can use the service to better understand the behaviour of the visitors to their website. "This acquisition will distinguish us among Nordic digital players, complementing our electronic transaction solutions. Going forward, we will be the premier online service developer who can implement services with superior usability and fix existing defects," says Olli Väätäinen (above), CEO of Solteq Plc. 
The company's digital commerce solutions are based on the same technology and expertise that Solteq uses in its current customer solutions. The acquisition will hence increase Solteq's delivery capacity to its existing customers, as well as the Danish and Norwegian B2B and B2C customers introduced by the acquisition, it says.  
"This acquisition is another step in Solteq's Nordic expansion strategy. We will now become a truly Nordic company," says Väätäinen.