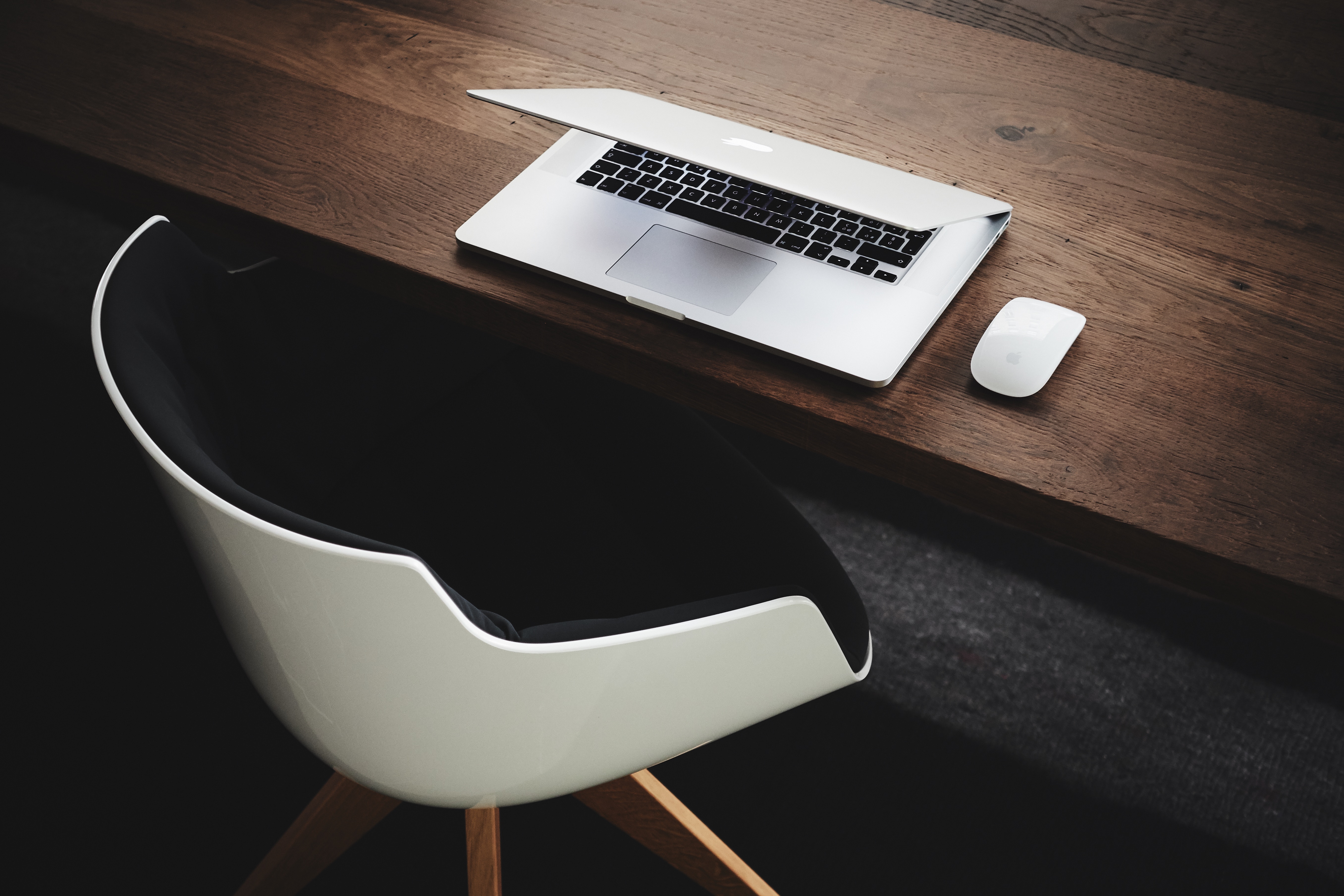 Almost 4,200 technology companies were sold around the world in 2014, an increase of 14% over 2013 and an absolute record. This put $1 trillion into the hands of selling investors, entrepreneurs, and their teams, says M&A specialist Mooreland Partners.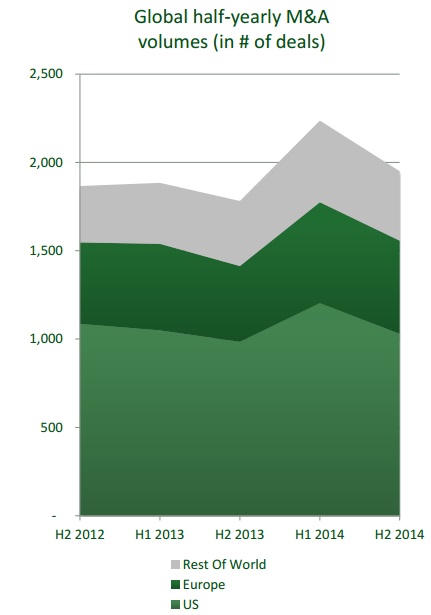 The number of transactions with a value in excess of $500m grew by half from 2013 to 2014 to a total of 135 deals (which is, however, just 3% of the total volume of transactions). However, transaction prices of deals are disclosed in only one out of every five transactions. Mooreland Partners estimates that over 80% of all M&A transactions have a value below $10m. Large corporates have few or no regulatory requirements to disclose prices of immaterial transactions which sometimes can run into the hundreds of millions of dollars per transaction.
Tech sector-wise, the most activity could be seen in the Digital Media, Internet and Mobile sectors, which represented 1/3 of all transactions, followed by Enterprise Software (27%), and Services including Telecom Services (25%), and finally Components and Systems (15%). All sectors were well represented across all value brackets, but 1/3 of transactions in excess $500m in value took place in the (Telecom) Services area and an estimated one third of the transactions below $10m took place in the Digital Media, Internet and Mobile segments. 2014:
Over half (55%) of all M&A deals happened with US based companies as targets. Some 60% of tech companies sold in the world in 2014 were acquired by US-based buyers, while Europe saw 25% of all deals and the rest of the world (non U.S., non E.U.) only about 20% of the activity.
Over 80% of the global M&A activity took place in only 8 countries, it says - besides the US, these included the UK (9%), Canada (5%), Germany (3%), France (3%), Australia (3%), China (2%), and India (2%) saw the most transactions in 2014
Transatlantic M&A is alive and well: In 2014, 450 tech companies changed hands across the Atlantic, 300 European companies were acquired by U.S. buyers and 150 U.S. companies were acquired by European buyers. European companies in Enterprise Software as well as Hardware travel better: close to 66% of European companies active in these two segments were acquired by foreign buyers, whereas Services plays and Consumer Internet related businesses have a higher proportion of local, national acquirers.