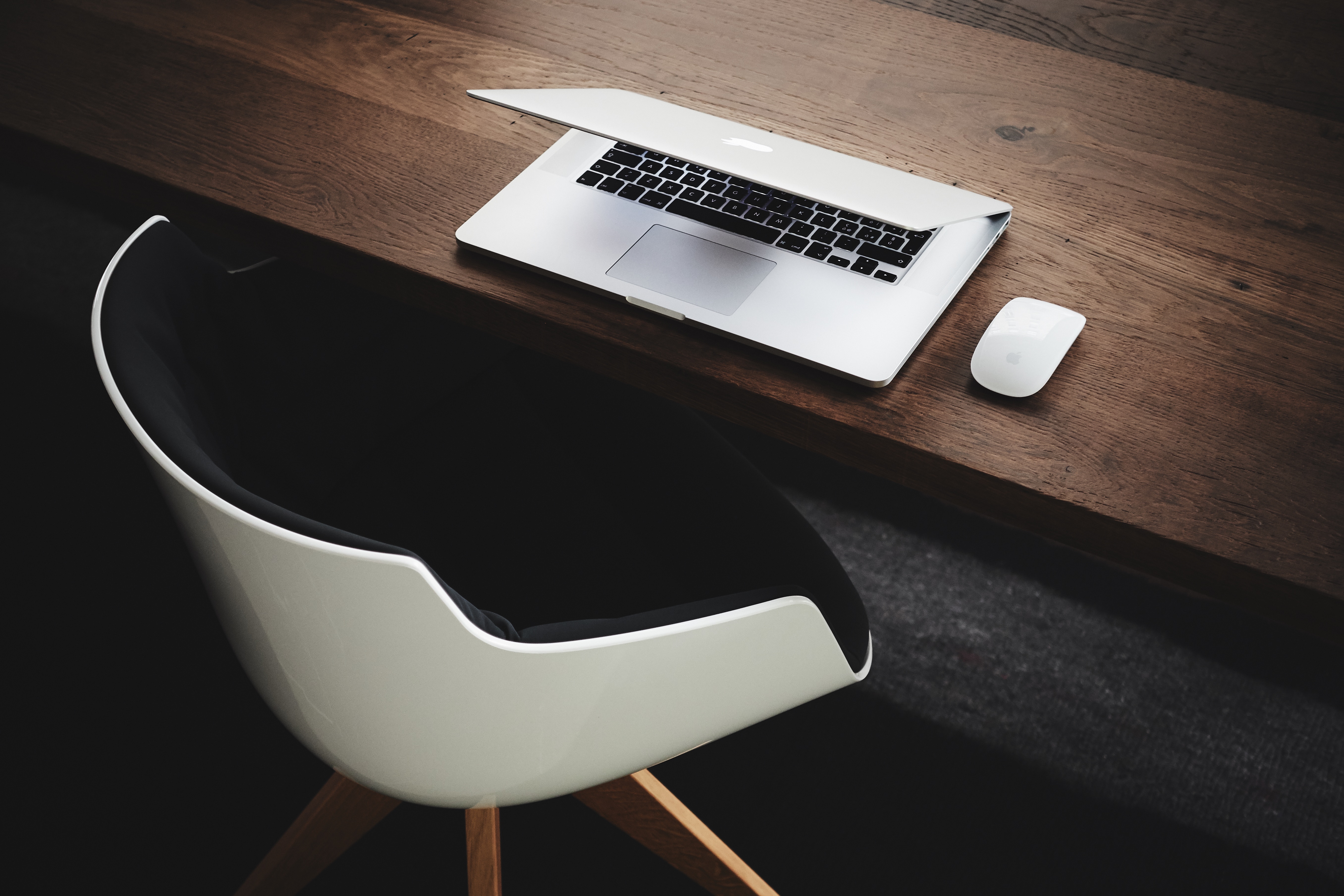 Software AG Italy now has a strategic partnership with Capgemini Italy with the aim of positioning the two companies in the IoT market through a specific offering of solutions and enterprise-level services.
"Capgemini can respond to market needs through collaboration with leading technology partners, such as software AG, "says Eraldo Federici, Senior Vice President, Market Unit Head, TME & Large Accounts Capgemini Italy. "The synergy with Software AG aims to make available a range of services and enabling technologies in the field of IoT to help companies optimize their business processes, improve customer experience and making the most of new business opportunities, managing profitably data and information in their possession."
London-headquartered customer Octo, which supports the partnership, is a specialist in computer services and data analysis for the auto insurance industry. It has more than 4 million connected users and claims the world's largest database of telematics data, with over 100 billion miles of driving on the data collected and 250,000 accidents analysed.
"We chose Software AG because the strategic lines of the roadmap of the two companies contained many common elements: the IoT seen as a business ecosystem for the development of services and not as a purely technological interconnection, the push towards a future" hybrid "in where the "make vs. buy" decision is a dynamic, granular and, most important of all, the common belief that the leaders in their respective areas must drive innovation on a global scale cooperating with each other. We chose Capgemini because the path to implement our vision required the support of a player capable of combining great depth of technical skills and understanding of ambitious business vision," says Gianfranco Giannella, COO, Octo Telematics.