Submitted by John Garratt on April 27, 2017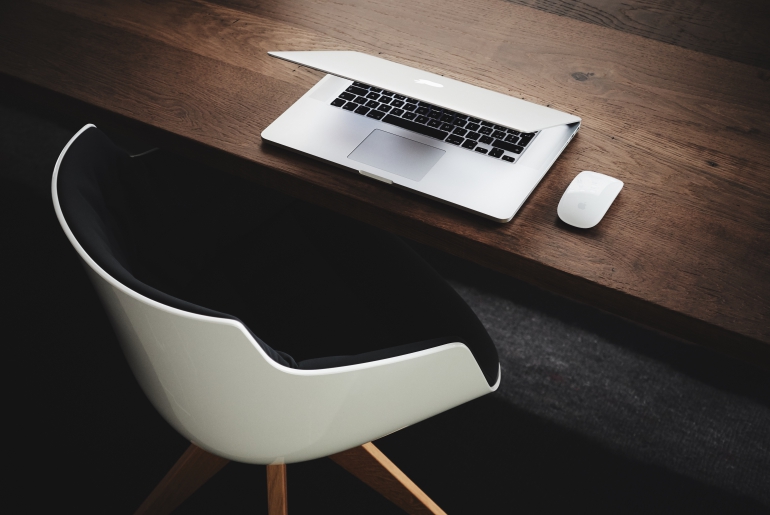 Software asset management vendor Snow Software is "evolving" its channel strategy, making sure all business is done through, or with, a partner. Snow Software says it will "fully engage" with partners across all stages of the sales and delivery process, from driving leads and contract signing to delivery and implementation.
Snow is also enhancing its partner programme to support the expanded indirect sales approach. Snow launched a new partner programme a year ago, open to system integrators, outsourcers, business consultancies, resellers and SAM consultancies.
More than 6,000 organisations worldwide are said to use Stockholm-headquartered Snow to make sure they have the right software licenses and to optimise the return on them across mobiles, desktops, data centres and cloud platforms. The company now has offices in most major European countries.
"This channel move will enable Snow Software to better respond to the market opportunity for its solutions and continue to deliver the accelerated growth it has achieved over the years," said the company. For Snow's customers and prospects the changes will bring additional software asset management competence and a wider choice of partners to select from to cover a SAM skills shortage, it said. Analyst house Gartner predicts, that by 2018, "the SAM skills shortage will make 50% of organisations – who have implemented, or are currently implementing SAM – dependent on managed SAM services".
Key elements of Snow's new partner strategy are the launch of a partner portal, an updated partner programme including joint marketing opportunities, and extended partner enablement. The portal will be the online tool where partners will have easy access to information and support from Snow Software. The updated partner program "highlights the extended benefits provided by Snow for the partners that invest in training relevant to create customer value", Snow said.
And in addition to classroom training, partners can now access training via the Snow Academy, Snow's online learning management system, where they have access to e-learning materials, virtual classes and courses via video and face-to-face instructor-led courses. 
Urban Bucht, global vice president, partners, at Snow Software, will lead the expanded channel charge. He is tasked with recruiting and on-boarding new partners, developing partner relationships and building commercial opportunities. Axel Kling, CEO of Snow Software, said: "We are looking to fully engage with our partner community as we launch this new go-to-market strategy. This move is all about providing better support for our customers at the same time as we create commercial opportunity for our partners."