Submitted by lawrence on December 10, 2014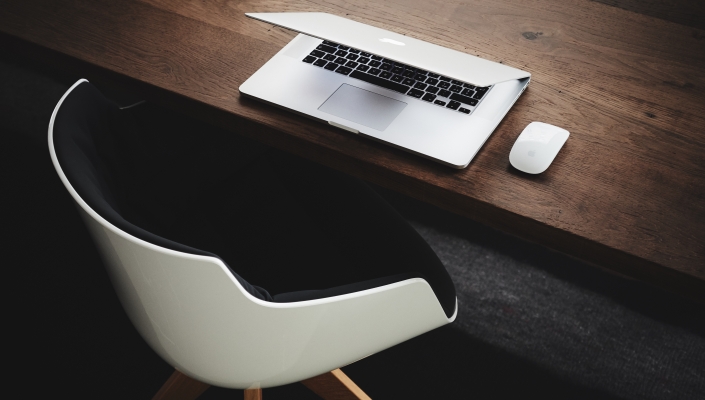 Software asset management (SAM) platform specialist Snow Software has opened two additional offices in France and Belgium, in line with the company's expansion strategy.
The new offices in Paris and in Belgian Diegem will be headed by Angus Cameron who has been with Snow since its inception in 2010. To these new markets Snow will bring a portfolio of Software License Optimisation and Entitlement (SLOE) solutions which aim to help manage software from Microsoft and Adobe on the desktop through to IBM, Oracle and SAP in the datacentre, it says.
"At Snow, we believe that the only way to really establish and build a happy customer base is to invest in having the right people located in the local markets. Opening two new offices is a clear sign of our commitment to working with organisations in France and Belgium, understanding their unique requirements and providing them with local expertise and support," comments Cameron.
Over the last five years Snow has managed to increase its revenue by 60% helped by its global growth, it says.
At the moment, the company employs 200 people in 14 regional offices and three development centres.