Submitted by John Garratt on June 16, 2017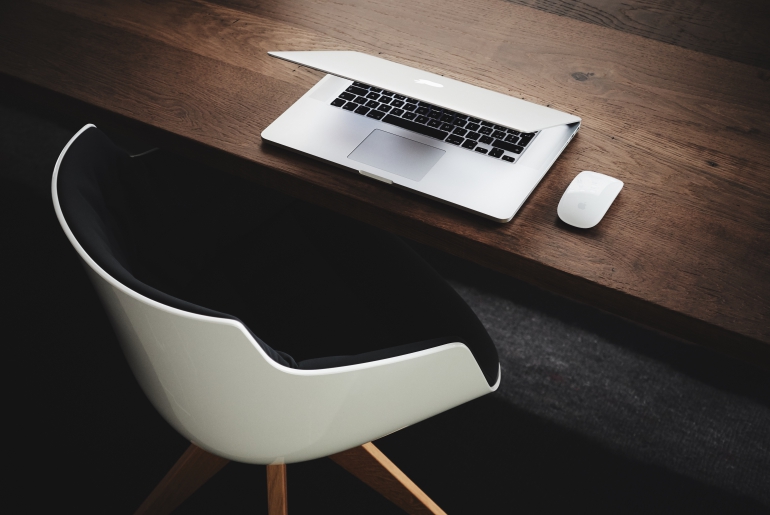 Growth in global cloud-based security services will "remain strong", reaching $5.9bn in 2017, up 21% from 2016, said analyst house house Gartner, out-performing growth in the total information security market. Gartner estimates the cloud-based security services market will reach $9bn by 2020.
SIEM, IAM and emerging technologies are the fastest growing cloud-based security services segments. "Email security, web security and identity and access management (IAM) remain organisations' top-three cloud priorities," said Ruggero Contu, an analyst at Gartner.
Mainstream services that address these priorities, including security information and event management (SIEM) and emerging services offer the most significant growth potential, Gartner said. Emerging offerings include threat intelligence enablement, cloud-based malware sandboxes, cloud-based data encryption, endpoint protection management, threat intelligence and web application firewalls (WAFs).
The analyst said small and mid-size businesses (SMBs) are driving growth in the cloud-based security services market as they are becoming increasingly aware of security threats. They are also seeing that cloud deployments provide opportunities to reduce costs. "The cloud medium is a natural fit for the needs of SMBs. Its ease of deployment and management, pay-as-you-consume pricing and simplified features make this delivery model attractive for organisations that lack staffing resources," said Contu.
Gartner has also declared the top new security defences and techniques that should be considered in 2017. These include cloud workload protection platforms (CWPP), remote browsers to keep attacks off your machines, deception security to trick and confuse hackers trying to attack your systems, endpoint detection and response to detect unusual behaviour, network traffic analysis, managed detection and response (MDR) third party services, microsegmentation to limit damage from a breach, software-defined perimeters (SDP) and container security.
The total IT security market in Western and Central Eastern Europe will go up by 16% to $11.5bn in 2018, according to industry analyst Canalys.