Submitted by John Garratt on October 31, 2017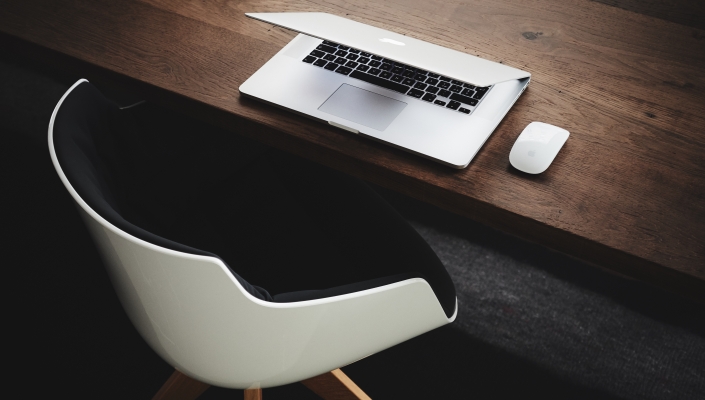 Singapore-based specialist in engineering software solutions and engineering analytics, QuEST Global has bought Romanian-based IT Six Global, which provides custom application development, embedded solutions, mobile applications design and usability, quality assurance, testing and IT consulting.
QuEST Global's chairman and CEO, Ajit Prabhu, has said that the company has been chosen due to its experience in engineering software and embedded systems across various industries and the company's addition is expected to strengthen QuEST Global's delivery capabilities in Europe.
QuEST says it has made major investments in Europe before which included an acquisition of DETECH Fahrzeugentwicklung GmbH and Co. KG and Engineering und Design in Fahrzeugbau.
"The addition of IT Six into our fold will enhance our capacity and capability to support our customers across diverse universe. IT Six will also expand our spectrum of services and strengthen relations with existing customers in Europe," says managing director of QuEST Global Germany, Gerhard Hauk.
"We are excited about the acquisition of IT Six by QuEST Global. The combination of the two companies brings great opportunities for our customers, employees, and Romania. Our capability in diverse verticals and QuEST's proven capability and scalable processes will create very formidable service offerings. As a global organisation, we will be able to bring new and larger customers to Romania, create more high-skilled engineering jobs, and have a larger contribution to the economy."
IT Six offers engineering services for customers from across a number of industries, including life sciences and medical devices, hi-tech, transportation and logistics, and high-frequency trading.