Submitted by lawrence on June 19, 2014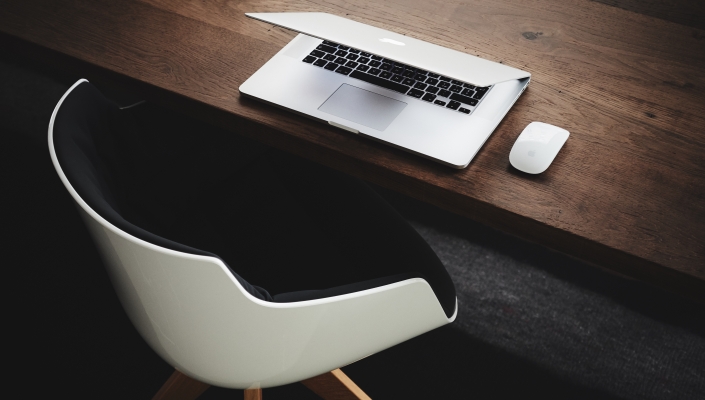 Siemens has appointed Juergen Maier, Managing Director of Siemens Industry, as its new Chief Executive for the UK. He will replace Roland Aurich who is retiring from Siemens after 28 years.
Maier has been a member of the Siemens UK Executive Management Board and the Managing Director of Siemens UK and Ireland Industry Sector for almost six years. Prior to this, he held different roles both in the UK and Germany, including Divisional Managing Director and Manufacturing Director. He began his career at Siemens in 1986 as a fresh graduate.
"I would like to thank and congratulate Roland Aurich for his strong contribution to the success of Siemens over the past decades. I am sure Siemens will continue to grow its business in Britain under Juergen Maier's leadership, building on the recent investments we have announced," says Professor Siegfried Russwurm, Board Member at Siemens AG.