Submitted by lawrence on January 29, 2014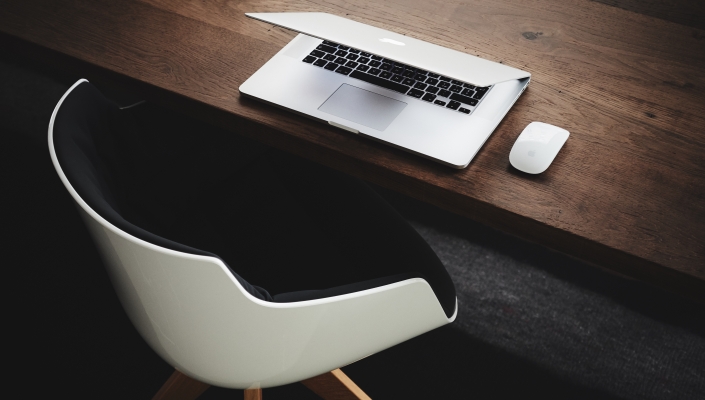 Phone systems and unified communications solutions provider ShoreTel has posted a 13% year-on-year growth to $84.5m (€61.2m) for the second quarter of its fiscal year 2014.
In Q2 2014 GAAP net loss stood at $0.9m (€0.7m) against $10.4m (€7.6m) in the same period of 2013. Non-GAAP net loss stood at $2.6m (€1.9m).
Non-GAAP gross margin went to down to 60.7% in the second quarter of 2014 from 61.8% in Q2 2013.
ShoreTel Sky business unit grew by 27% year-over-year to $21.7m (€ 15.9m) with a total number of installed customer seats up by 40% and annualised churn slightly below 4%, the company says.
Premise revenues amounted to $62.8m (€46m) which translates into a 9% growth counting year-on-year and 1% down quarter-on-quarter.
Product revenues were up by 6% y/y and support and services grew by 18% y/y.
"We have strategically positioned the company for the growth opportunities in our industry and we remain focused on executing key initiatives including our enhanced channel partner programme, sales team integration and product launches" comments Don Joos, president and CEO of ShoreTel.