Submitted by John Garratt on February 22, 2017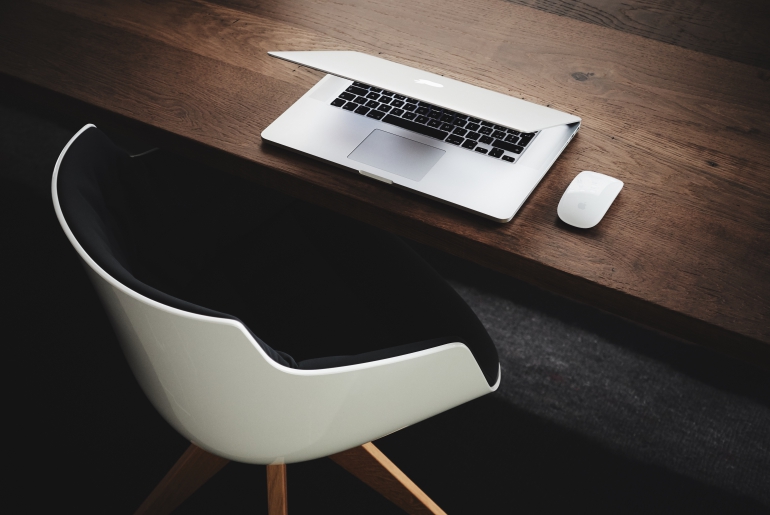 The EC has now cleared A/V vendor Sharp's acquisition of a Slovak manufacturer. The troubled Japanese giant, now owned itself by Taiwan's Foxconn, aims to build its position in the European audio-visual market by buying a majority 56.7 % stake in Skytec UMC Ltd. The result is the establishment of a new subsidiary with the objective to promote the manufacturing and sale of Sharp branded audio-visual products in Europe.
Skytec UMC provides an infrastructure from manufacturing to sales, after sales service and marketing of TV devices in Europe. Since licensing the Sharp brand in Europe in 2015, Skytec UMC has shown what are called "convincing" sales figures, localizing and selling top-of-the range TVs.
"We are convinced that combining the brand image and innovation capability of Sharp and our knowledge of the European market, product requirements and our customer contacts, we set the path to become one of the major players in the European TV market," underlines Aslan Khabliev, CEO at Skytec UMC Ltd.
The current Skytec UMC organization remains entirely operative with Aslan Khabliev as CEO and is even going to be expanded to allow for further growth of the TV business under the Sharp brand. The company continues to produce television sets under the "Blaupunkt" brand as well as private label televisions. Skytec UMC's fully owned plant in Poland will become part of the new Sharp subsidiary.