Submitted by lawrence on September 22, 2014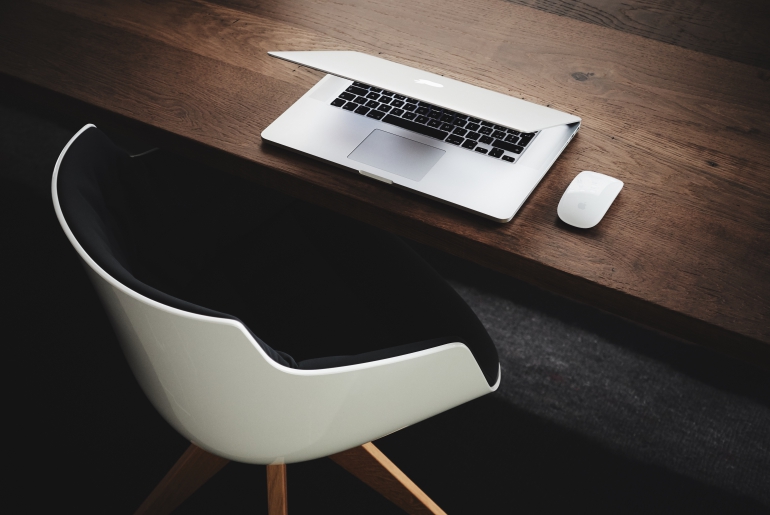 Endpoint threat prevention specialist Bit9+Carbon Black has announced new appointment of David Flower to a position of Managing Director for the EMEA region.
The company says it wants to focus on this region while leveraging its prior strategy applied across North America. It will continue to work with key technology partners in EMEA, such as Dell Secure Works and Check Point Software Technologies, and its top channel partners.
Flower has over 25 years of experience in the IT industry and previously held senior sales roles across the EMEA region. At Bit9+ Carbon Black he will be responsible for international growth in the region in the area of the next-generation security solutions.
He joins from Everbridge where he served as senior vice president for EMEA. Prior to this, he worked as VP of EMEA at Gomez, which was later bought by Compuware, and he was named Vice President of EMEA Sales.
"The security market is moving at a phenomenal pace and the EMEA region, especially the Middle East, is poised for hyper growth. David has the right experience and leadership skills to accelerate our international growth," says Patrick Morley, CEO of Bit9+ Carbon Black.
"Organisations are under constant attack and Bit9+Carbon Black helps them prevent, detect and respond to the most advanced threats. Having worked in the IT industry for more than 25 years, I have rarely seen such a unique market opportunity for any company, and I look forward to working with a great time to aggressively grow our business from the UK to the Middle East," adds Flower.