Submitted by lawrence on March 23, 2015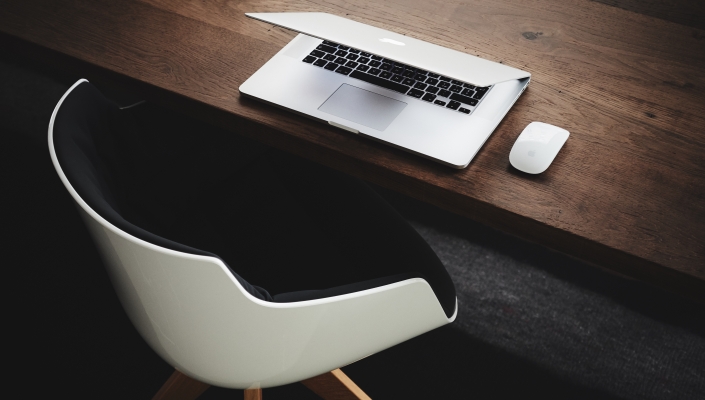 Swedish mobile payment solutions specialist Seamless is growing its presence in Europe with a recent launch of SEQR, its mobile service payment, in the Netherlands, Germany and Spain.
The addition of Spain gives it an access to a new market with around 45 million people. The Netherlands and Germany represent the market of 17 million and 81 million new users, respectively, it says.
The service is already available in Swedish, Finnish, Romanian, Belgian and Portuguese.
SEQR is an application that scans or taps a QR-code/NFC at check-out while the purchase is being approved by a PIN code. It works in stores and online enabling clients to pay with their smartphones in a number of venues such as stores and restaurants as well as transfer money for free.
According to Seamless, the technology behind the SEQR help merchants lower the fees compared to the traditional cards.
"Thanks to SEQR Shop Spot we can maintain a fast rollout on new markets. SEQR Shop Spot makes us independent of the big chains integration speed to install SEQR physically. SEQR Shop Spot is a unique service that has the potential to revolutionise trade. It goes beyond the two traditional sales channels – physical stores and online – and instead make everything into a potential sales channel. To enter the Spanish market is also strategically important for us," says CEO of Seamless Peter Fredell.