Submitted by lawrence on November 14, 2014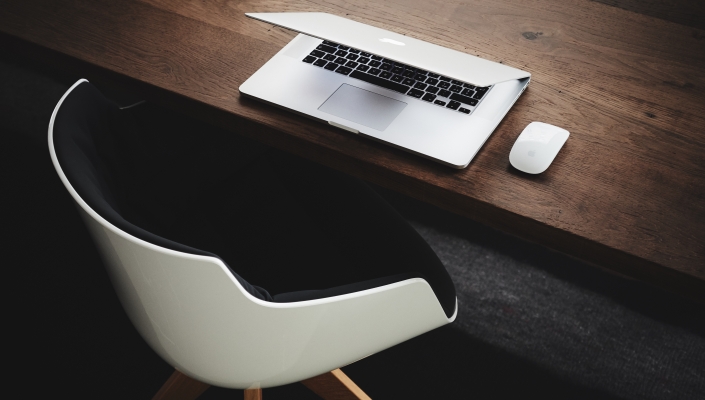 In a sign that the French economy may be on the turn, over the next month comms company SCT TELECOM aims to grow by recruiting fifty new employees throughout France. SCT TELECOM has 240 employees across the country in 20 regional offices, and is pushing its cloud IP phone/mobile/teleconferencing solutions.
Aylin Sencil (above), responsible for recruitment in SCT TELECOM, says "As part of the launch of its recruitment plan, the group is looking for employees with technical and commercial skills." the skills in demand include project management and Java expertise.