Submitted by John Garratt on July 27, 2017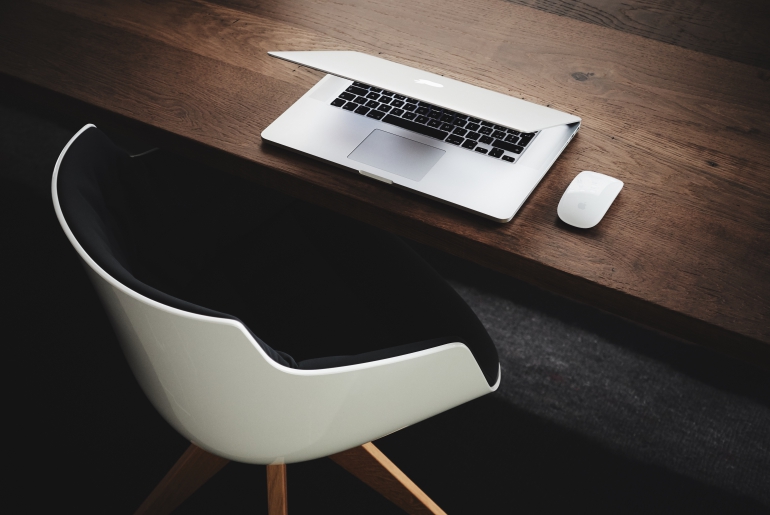 SCC has reported what it calls an "exceptional" financial year - delivering record earnings of £25m (up 39%) across its EMEA businesses. It reached £1.7bn turnover, up 8.7% across EMEA; UK Services turnover were up 10% to £194m.
It means it has met its its three year plan in the UK to grow a services business across cloud, data centre services, managed services and managed print; services revenues now account for over 31% of revenues at £194m – an increase of 10% on the previous year. SCC Chief Executive James Rigby comments: "We've had an exceptional year to close off our three year plan of building a more agile and focused business delivering the very best services to our customers. Our future is as an IT Services business, delivering solutions around data, cloud and cognitive computing supported by our next generation Global Delivery Centres across the world."
Data Centre Services turned over £56m in the year – up 29% - as SCC completed its current investment programme, bringing additional capacity to its UK-wide network.