Submitted by John Garratt on May 8, 2017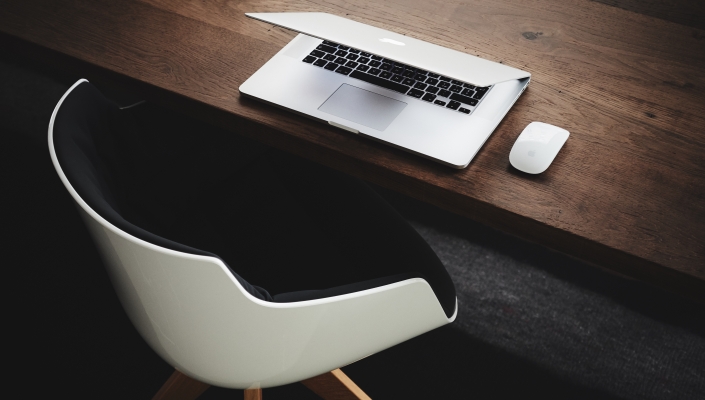 Aegex Technologies  maker of globally certified safe Windows 10 tablets and a dedicated IoT "Platform for Hazardous Locations" has signed with ScanSource POS and Barcode Europe as a distributor in Europe.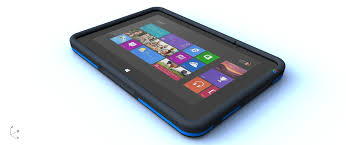 The distributor will supply Aegex products, including the Aegex10 Intrinsically Safe Tablet and the Aegex IoT Platform for Hazardous Locations, to existing Aegex resellers in the region. In addition, ScanSource provides pre- and post-sale support, education and training, marketing support and enablement tools so that resellers can focus on sales and customer service.
ScanSource will also host a series of networking events from May through December 2017, called ScanSource Live, at which resellers can learn more about the solutions ScanSource offers, including Aegex products. Potential events are scheduled as follows (subject to change):
DACH: 11 & 12 May 2017 - Frankfurt area, Germany
South: 1 & 2 June 2017 - Barcelona area, Spain
UK: 18 & 19 September 2017 - Midlands, UK
Benelux: 13 September 2017 - Antwerp, Belgium
Eastern Europe: 12 & 13 October 2017, Warsaw, Poland
Nordics: 26 & 27 October 2017 - Malmo, Sweden or Copenhagen, Denmark
ScanSource will also offer Aegex products through a variety of online channels, including the ScanSource website, ScanSource e-catalogue, ScanSource Showpad app and PartnerPAD managed tablet solution.