Submitted by John Garratt on November 7, 2017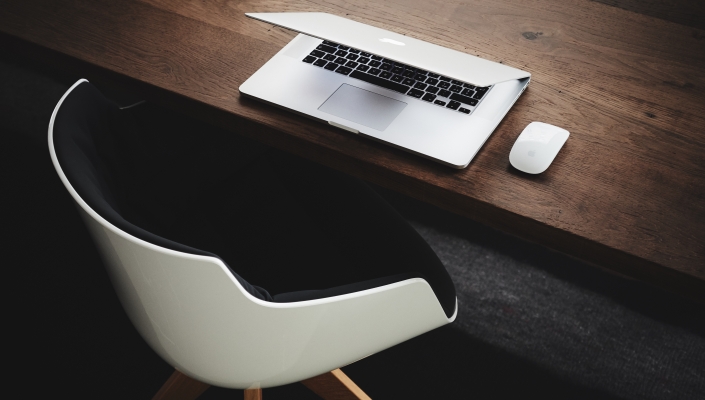 Distributor ScanSource has reported an unexpected drop in sales in Q1 of its 2018 fiscal year- 1% down on the same period last year, at $924m. The impact on income was major – down by two thirds to $7.6m.
But it also reported a 7% net sales growth for international business driven by Europe. "We delivered a solid quarter despite lower sales volumes than expected," said Mike Baur, CEO, ScanSource, Inc. "Our first quarter results highlight the strength of the investments we've made to drive profitable growth."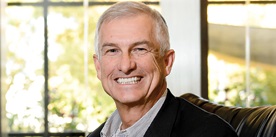 "We had outstanding growth in mobile computing in all our geographies, with strong customer demand being driven in part by the mobility operating system refresh opportunity. Second, we had a strong quarter in video surveillance. Due to increased end user demand for higher resolution images and more intelligent cameras, which allowed more efficient processing. In addition, enterprise class video solutions are now available for the SMB market at more affordable prices."
For the first quarter of fiscal year 2018, net sales decreased to $924.6 million from lower big deals in North America. Operating income decreased to $7.6 million, as the expense for the change in fair value of contingent consideration related to Network1 increased. Non-GAAP operating income increased 15% to $30.6 million, driven by higher gross margins and the addition of the POS Portal and Intelisys acquisitions.
"Our focus on higher services mix in our communications business also contributed to better margins that are gross margins this quarter. As Mitel completed its acquisition of ShoreTel on September 25, we see an even stronger and clear opportunity to drive revenue growth through new channel programs."