Submitted by John Garratt on May 10, 2017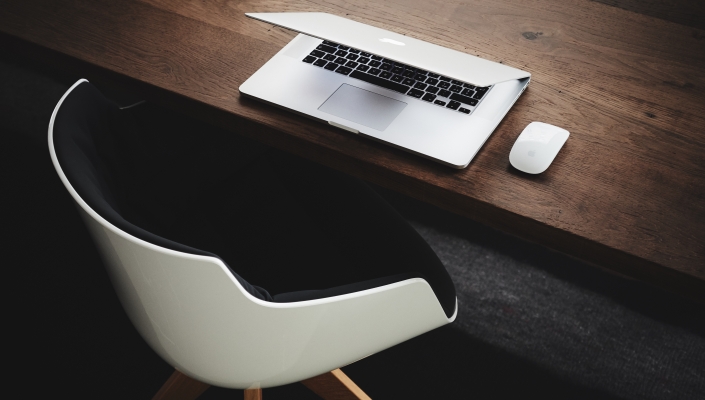 Distributor ScanSource saw quarter net sales of $813.5m, up 2% year on year as income fell 8%.  It reported the third quarter of its fiscal year 2017, which ended March 31, 2017.
"We are pleased to report both net sales and EPS within our forecast range, and our Worldwide Barcode, Networking and Security segment delivered 4% sales growth," said Mike Baur, CEO, ScanSource, Inc. "We executed well on our key opportunities for growth, including the Intelisys telecommunications and cloud services business."
For the third quarter of fiscal year 2017, net sales increased 2% to $813.5m from $798.4m in the prior year quarter, primarily from growth for the Worldwide Barcode, Networking & Security segment. Operating income decreased to $20.0m from the prior year quarter, due to higher amortization of intangible assets and the change in fair value of contingent consideration from the Intelisys acquisition, it says. Non-GAAP operating income increased 3% to $26.2m, primarily from the addition of the Intelisys acquisition.