Submitted by John Garratt on April 10, 2017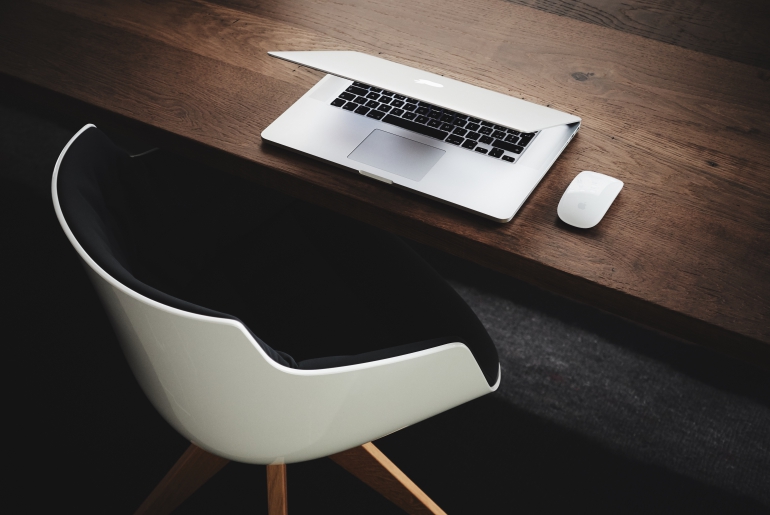 Scale Computing has signed a distribution deal with CMS for hyper-converged storage, server and virtualisation solutions. CMS will be responsible for selling Scale Computing's HC3 hyper-convergence and virtualisation platform across the UK and Ireland to mid-sized and enterprises. CEO Jeff Ready said something like this was in the pipeline in our recent interview.
"As part of this partnership CMS will enable Scale Computing to work with a range of new customers across the UK and Ireland helping to expand its presence," the vendor said..
Frank Salmon, CEO of CMS, said: "We have recognised a dramatic increase in the number of companies who want to deploy a virtualised environment, who do not have the budget for software licenses or the expertise to deal with a complicated infrastructure. By adding hyper-convergence to our portfolio, our customers can now benefit from an on-premises solution that provides the agility, speed and scalability they need."
Scale Computing's HC3 platform brings storage, servers, virtualisation and management together in a single system. With no virtualisation software to license and no external storage to buy, HC3 products are said to "lower out-of-pocket costs" and "radically simplify" the infrastructure needed to keep applications running.
Johan Pellicaan, vice president EMEA, at Scale Computing, said: "At Scale we are 100% channel focused and are always looking to work with leading experts to bring our innovative hyper-converged platform to the market. This partnership with CMS Distribution marks a major milestone in our EMEA expansion, and comes hot on the heels of our newly announced partner programme."
Pellicaan added: "Mid-size companies look to the channel for advice in finding a solution that fits their requirements and budget. The HC3 platform provides companies with a cost-effective hyper-converged platform that can deliver simplicity, availability and scalability in one single appliance."
US-headquartered Scale's most recent funding round came in July 2015, when it raised $18m through ABS Capital Partners.