Submitted by John Garratt on March 14, 2017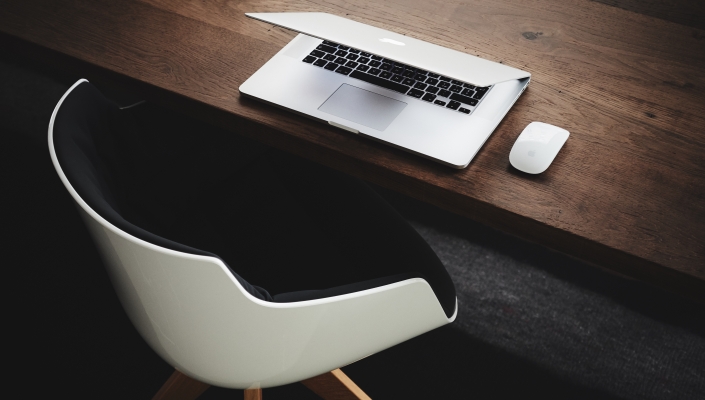 Scale Computing, the hyperconverged solutions specialist has updated its partner programme so as to expand its reach and reward committed partners.
Scale Computing has a 100% channel-focused model and has revamped its channel partner programme (SPC), aiming to make it more simple and profitable. The hyperconverged infrastructure market is a multi-billion-dollar market that is expected to grow at a faster rate than any other IT business over the next five years. CEO Jeff Ready (below) says that channel programmes have a natural lifecycle, and now that the hyperconverged model has reached a size and become "legitimised", it can see a lot more potential, particularly using a two-tier model. "in the past we have used a single tier model, but now we can use distribution to run and promote the channel relationships."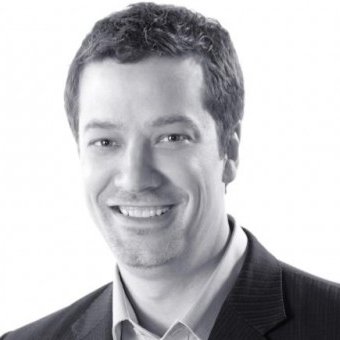 "Our new SPC offers many of the same great benefits that we've always provided our partners but streamlines the process and ensures that those doing the heaviest lifting get the greatest rewards," he says.
Distribution is key for his business: being a true value-adding distributor is important and it plays a big part in making the channel part of an effective community, he says. "Pure volume [of sales] does not help us," he says, "we need an understanding, a storage background and the ability to provide solutions." Expect to see new announcements in European distribution shortly.
He wants channels to bring Scale Computing's solutions to customers and the VAD part helps with differentiation. Scale's products, unlike much of the competition, do not use VMware as the hypervisor, and he is aware that there are really just too many VMware resellers out there, so it is easy to position the solutions as an alternative. But it does take some education as to what hyperconvergence really is, and the implications for the future with new forms of flash storage becoming available which will upset the market in the coming year and require more understanding from the channels .
After targeting the midsized market, Scale Computing says it has expanded opportunities to encompass all customers from the SMB to the distributed enterprises, so the scope for the channel is that much broader, he says. Scale will be offering three tiers: Silver, Gold and Platinum, and also offers various options for referral partners, reseller partners, managed service providers, distribution partners and technology ISV partners.