Submitted by John Garratt on August 1, 2017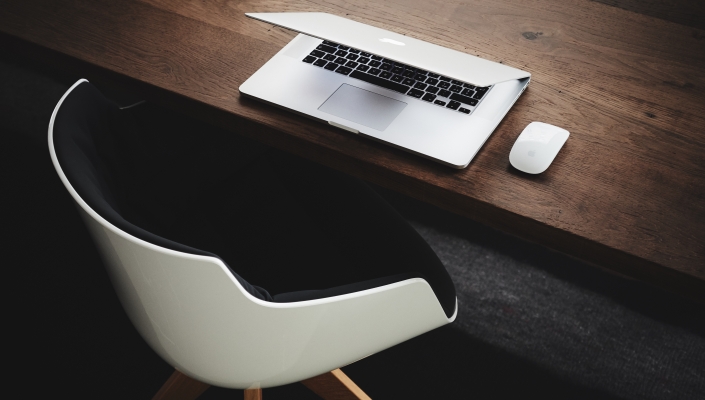 Savvius has named Mark Kirwan as head of UK and European sales in a new regional headquarters office in London. The 25-year-old vendor is looking for the next phase of growth in the network performance monitoring and diagnostics space.
"Savvius is actively expanding the company's reach into new markets through channel partnerships in Europe, North America, and Asia Pacific. We're supporting that growth with new regional offices in strategic locations like London, where we can directly cater to the needs of our current and future customers," says global sales vp Patrick Johnston. In June he told IT Europa that the plan is for growth built on 100% channel, and that he is looking for integrators and value-adding channels, including distribution.
Mark Kirwan: "As customers look for solutions to help them gain visibility into how their data is impacting performance, user experience and security, there is a clear market demand for the rich experience and product depth that Savvius brings to the industry."
Prior to joining Savvius, Kirwan was Vice President of Enterprise Sales for Positive Technologies, where he built an enterprise-focused sales team covering the EMEA region. Before Positive Technologies, Kirwan spent more than eleven years at Netscout and its subsidiary, Arbor Networks