Submitted by lawrence on July 8, 2014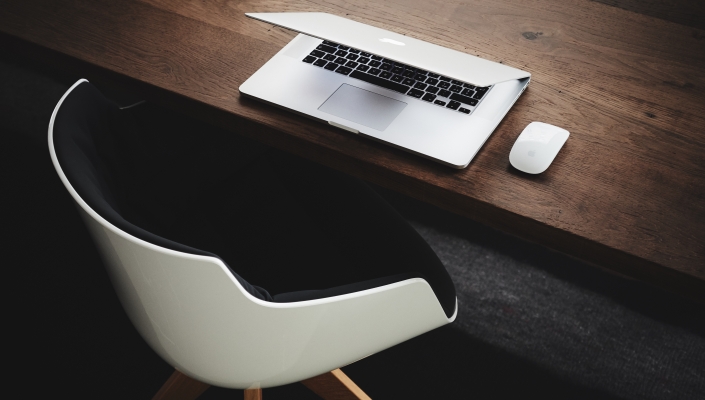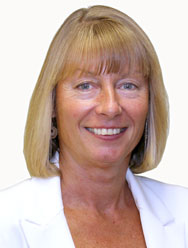 Rimini Street, a US-based independent provider of enterprise software support for SAP's Business Suite and BusinessObjects software and Oracle Corporation's Siebel, PeopleSoft, JD Edwards and other packages has a new office in London.
It says it sees continued growth and client success in EMEA, reporting annualised revenue growth of 36.2% for the 12 months ended March 31, 2014. It has also reported several new clients in the Netherlands, France, the Czech Republic and Finland, further expanding its presence in the region.
"EMEA is an important, growing market for Rimini Street and we are committing additional resources to expand our footprint and capabilities in the region," says Jill Harrison, EMEA MD. "I am looking forward to helping European organisations benefit from total annual software support cost savings up to 90%, a highly-responsive premium service offering, and an extended lifespan of at least 15 years for their current Oracle or SAP software releases."