Submitted by John Garratt on July 18, 2017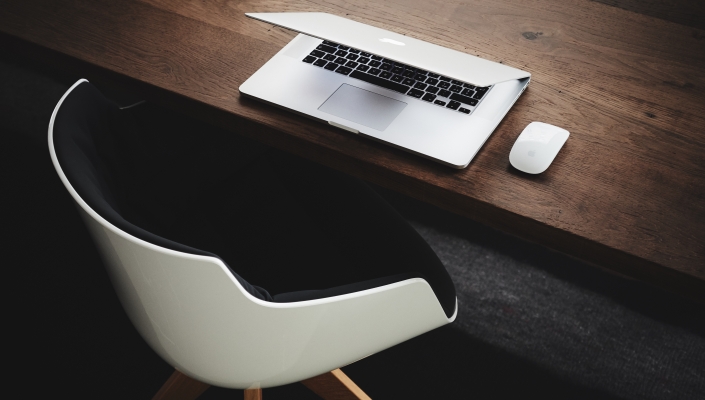 Pan-European SAP solutions provider itelligence AG has posted a half year of growth with sales and profits well up and a doubling of cloud subscription revenue.
In the first six months of 2017 revenues rose by 16.4% from €357.7M to €416.2m. The rise was attributable to both organic growth (8.9%) and revenue growth resulting from newly acquired companies (7.5%). Earnings before interest and taxes (EBIT) improved strongly by 33.3% from €8.1m to €10.8m.
Norbert Rotter, CEO of Germany-headquartered itelligence AG, said: "License revenues remained strong while cloud services [cloud-subscription and managed-cloud revenues] also performed especially positively. In these promising segments in particular, we have positioned ourselves extremely well, including through purchases, and are benefiting from rising demand."
At €5.2m, cloud-subscription revenues were almost twice as high (+92.6%) as the €2.7m posted in the first half of the previous year.
In terms of geographical breakdown, revenue growth was seen in all segments. The largest segment, DACH, continued to grow strongly, generating a 24.5% rise in revenues from €159.8m to €199m. The Western Europe region also posted an increase of 11.3% to €93.9m after the €84.4 in the previous year. Eastern Europe generated revenue growth of 5.7% in the first half, from €38.6m to €40.8m.
There was also solid sales growth in the US and Asia. In 2016, itelligence generated total sales of €777.9m.