Submitted by John Garratt on August 23, 2017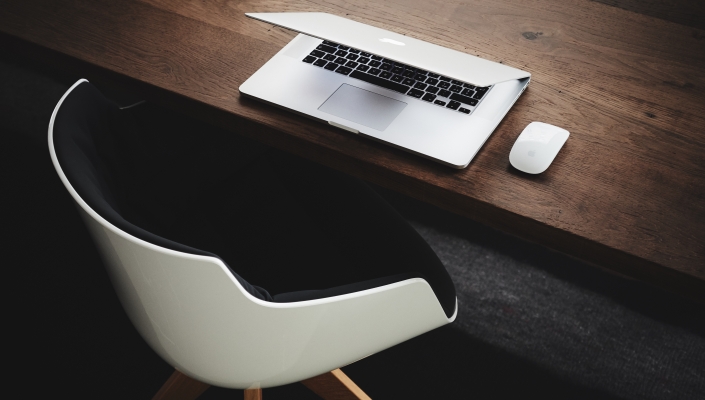 Salesforce shares fell slightly after reporting Q2 results even though it had nearly 26% growth on the year, and a passed a $10bn run rate milestone.
Subscription and support revenue was up 26% to $2.37bn. Professional services and other revenue up 28% to $193m.
"We had a phenomenal quarter of growth, reaching a huge milestone for the company, becoming the first enterprise cloud software company to break the $10bn revenue run rate," said Marc Benioff, chairman and CEO, Salesforce. "We did this faster than any other enterprise software company in history. Our continued momentum as the leader in CRM, the fastest-growing segment of our industry, combined with more than $15bn in billed and unbilled deferred revenue, puts us well on the path to $20bn and beyond."